HOPE EDUCATIONAL CENTRE, SAKWA, KENYA
The Beautiful Hope Fund is now in its third year. Thanks to the generosity of past supporters, the students at Hope Educational Centre in Sakwa, Kenya, had a terrific year.
Pastor John, and three others, traveled to Sakwa this summer to attend the spirit-filled celebration of the completion of our school building, made possible by financial support from this fund. The students were thrilled to receive personal letters of encouragement from Christ Church families. And thanks to Dr. O'Brien, students were given medical attention.
While the team was there, they researched installing a freshwater well. The plan is for The Foundation for the Future of Christ Church and the Beautiful Hope Fund to provide all the citizens of Sakwa with a clean, fresh water source for the first time!
David, a member of Christ Church who attends virtually from Kenya, recently posted, "Christ Church is phenomenal. Many lives in Kenya have been affected positively. God bless you all people of Christ Church!"
We encourage you to show the love of God by sharing your financial gifts and your spiritual gifts. In addition, donors are encouraged to write to and pray for one or more of our 400 students.
Participation in the Beautiful Hope Fund is just $10/month/student or a $120/one-time gift/student.
Your donation will ensure our students have what it takes to be successful:
scholarships
a freshwater well
building maintenance and educational supplies
medical and dental care
Click Here to Make a One-Time $120 Donation to Sponsor a Student(s)
Click here to make $10/monthly donations to sponsor a student(s)
To show our appreciation for your generous support, please accept a gift bag containing:
A Christmas ornament with a photograph of your student.
An "All About Me" fact sheet that was completed by your student this summer.
A blank "Letter of Encouragement" for you to complete and

return to the church by January 10, 2022

. We will send your letters to Kenya in 2022 for the start of their school year. Choose the letter template below based on your child's grade level:
CLICK HERE FOR PP1-1st GRADE CLICK HERE FOR GRADES 2-5 CLICK HERE FOR GRADES 6-8
Gift Bags may be picked up in the church gathering area during regular business hours starting Sunday, November 21:
Sunday mornings
Monday - Friday, 9am-5pm
These funds will be the difference between education and ignorance, prosperity and poverty in the life of many students. - Pastor John
Here is more of the story of the amazing work Christ Church has done to help the families and community of Sakwa to develop a high quality school, a school that is transforming and creating HOPE for a future they could not imagine just 13 years ago:
Hope Educational Centre (HEC) is a private, primary school located in the rural area of Sakwa, Kenya, approximately 40 minutes from the nearest paved roads and about seven hours northwest of Nairobi. The school serves destitute children in the Sakwa area, providing an opportunity for total and partial orphans and children from very poor families to receive a high-quality education. Without Hope Educational Centre, a majority of these children would never have an opportunity for a decent education. This school truly provides hope and a future for this community.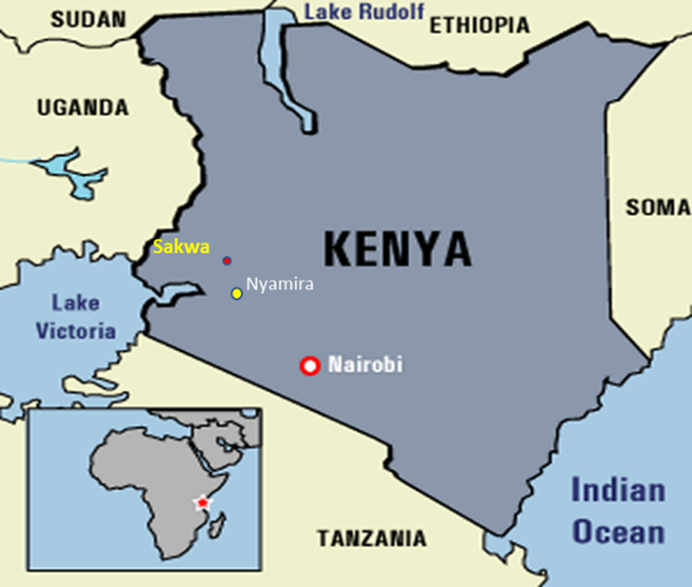 Hope Educational Centre is led by local Kenyan leaders, and supported by Hope Africa Ministries, Inc. (HAMI) and Christ Church, Fairfax Station, Virginia. Christ Church and HAMI have worked in partnership since 2008 to provide mission support to Hope Educational Centre and the surrounding community. The leadership of three strong individuals shown below, Bishop Henry O. Nyang'au, Patron, HEC; Roberta Peterson, President, HAMI; Pastor John Speight, Lead Pastor, Christ Church; has guided Hope Educational Centre growth and development since the very beginning.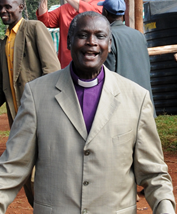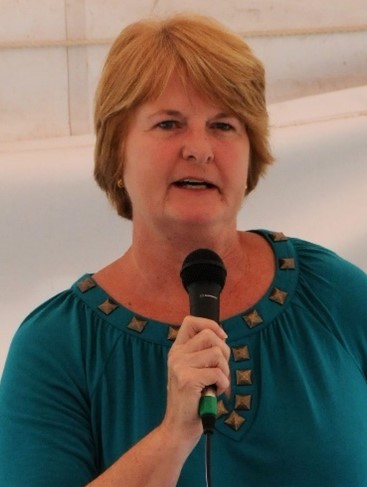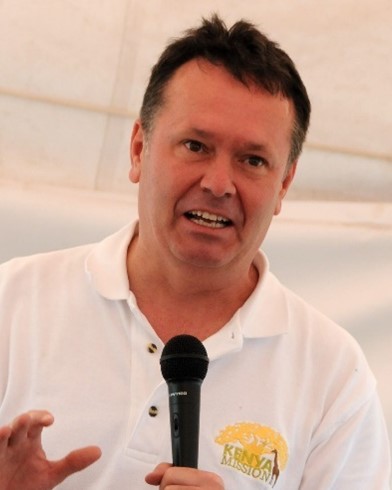 HOPE EDUCATIONAL CENTRE ACHIEVEMENTS
The education of over 400 students annually; with a significant number of graduates moving on to secondary schools and now universities is a tremendous success from the day when two teachers taught 23 preschool and Grade 1 students in a dark building with no desks, no books, and not even paper and pencils.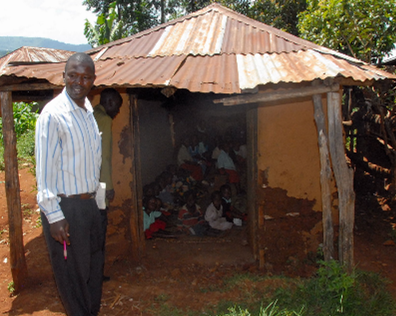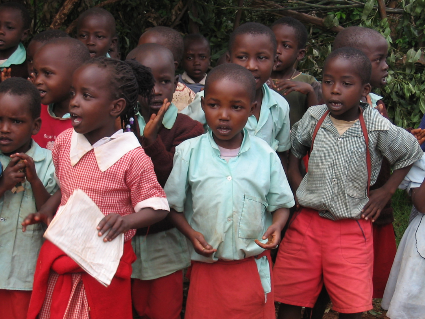 Dirt floors and no resources have been replaced with concrete floors and walls, windows and doors, desks, chalk boards, paper and pencils, teaching materials, and books.
All school facilities have been consolidated on a single three-acre site which is owned by HEC.
Water catchment systems now provides better quality water than relying on contaminated stream water.
Sanitation is improved with separate cinder block latrines constructed for Girls, Boys, and Faculty.
An electricity drop has been brought to the school. New classrooms are being electrified, providing well-lit study areas, as well as support for computer applications for class work.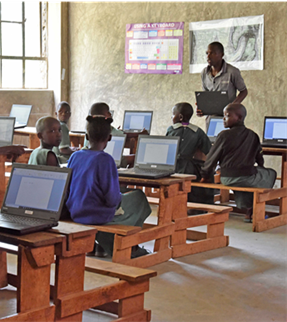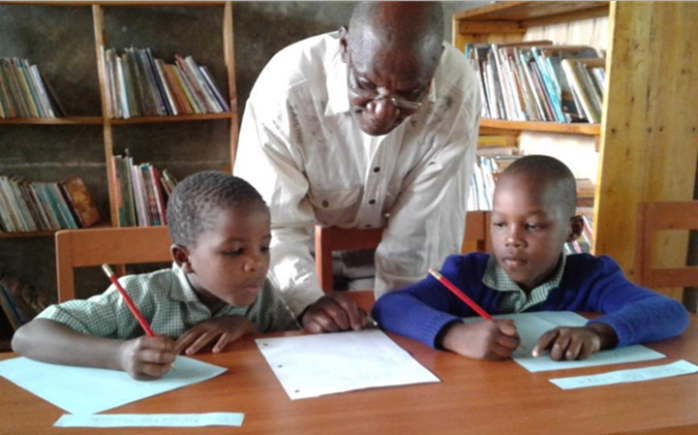 The school is rapidly approaching the completion of 12 fully enclosed, weather-proof concrete classrooms with windows.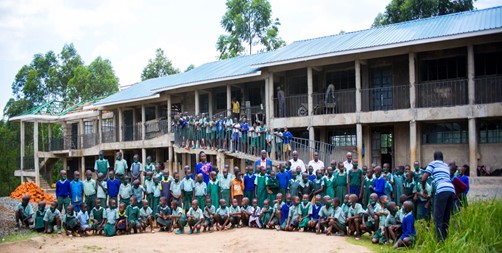 Quarterly medical services are provided by a registered nurse to screen/ treat students and faculty for parasitic impacts.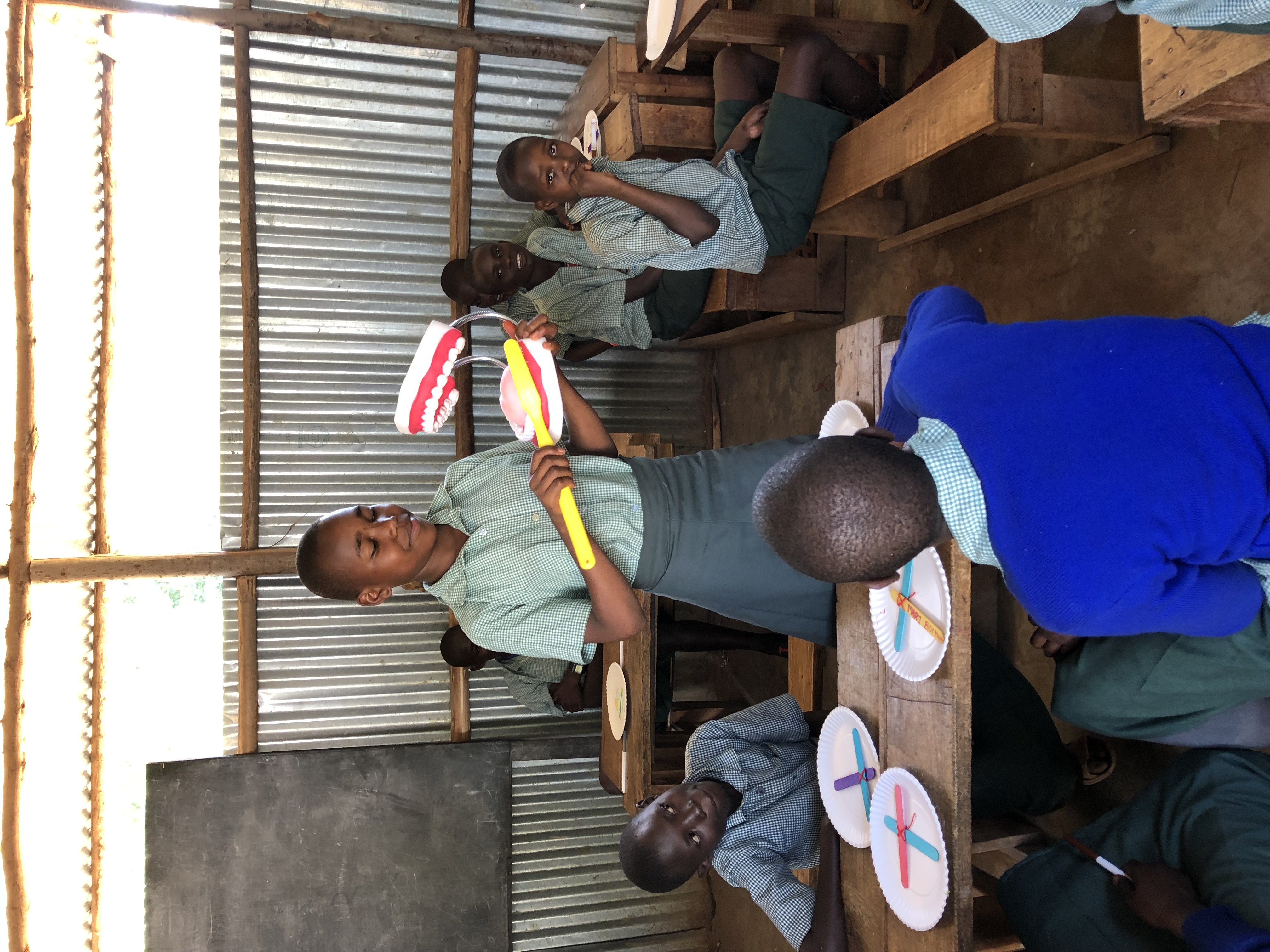 Hope Educational Centre is recognized as one of the area's best primary schools:
Since 2010, grades consistently rank in the Top 10 for regional schools
2015 – Ranked #1 of the Best Boarding/Private schools: Overall and in English, Science, and SS/CRE. Ranked #2 in Math
2018 – Ranked #4 of 32 Zone schools
2018 – Ranked #8 of 79 Division schools
In 2019, Christ Church instituted an annual Beautiful Hope Fund drive to provide a strong, continued personal connection and giving opportunity for members of Christ Church. The Fund provides student tuition matching, teacher training, healthcare for over 400 students and staff, and contributes to school building improvements. Primary students are sponsored for $120 per year; students moving on to secondary schools are sponsored for $600 per year. Sponsors receive pictures of their student and exchange letters throughout the year.
Significant, but beyond HEC: The creation of a Primary School that educates, and has also addressed broad medical, dental, and vision health issues; and has become a meeting/gathering place of the community is building a growth center for the area.
HOPE EDUCATIONAL CENTRE GROWTH OVER TIME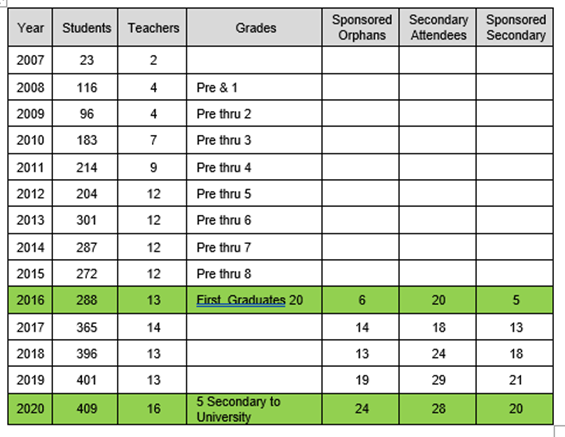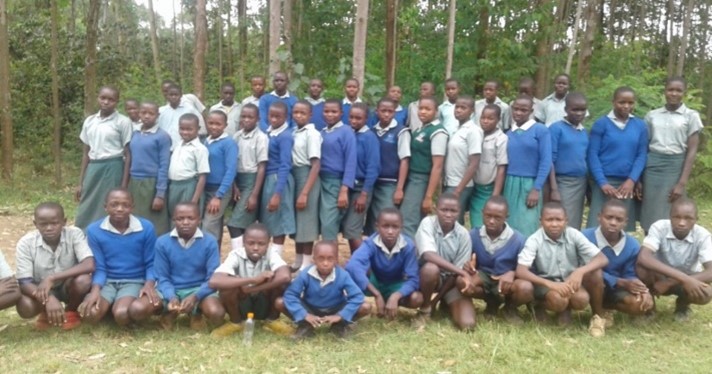 2020 Secondary School Candidates
Investment in Hope Educational Centre and the Community
Since Hope Educational Centre's inception in 2007, Christ Church and HAMI have made direct cash donations as well as donating time and resources valued at over $2M. The opportunity exists, and it is imperative that it be seized, to move more expeditiously to build on the strong foundation that exists at Hope Educational Centre to solidify a sustainable hope and future for this school and the greater community around HEC.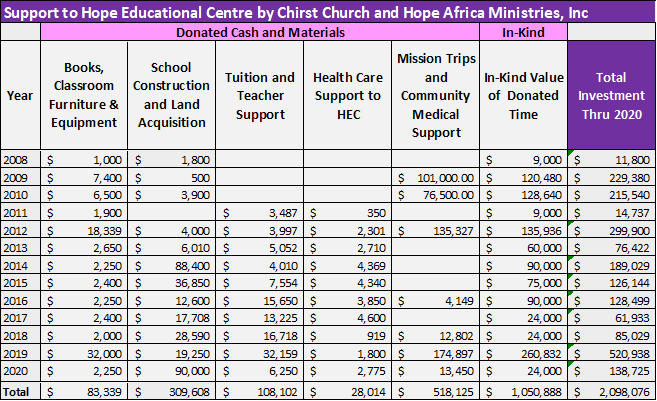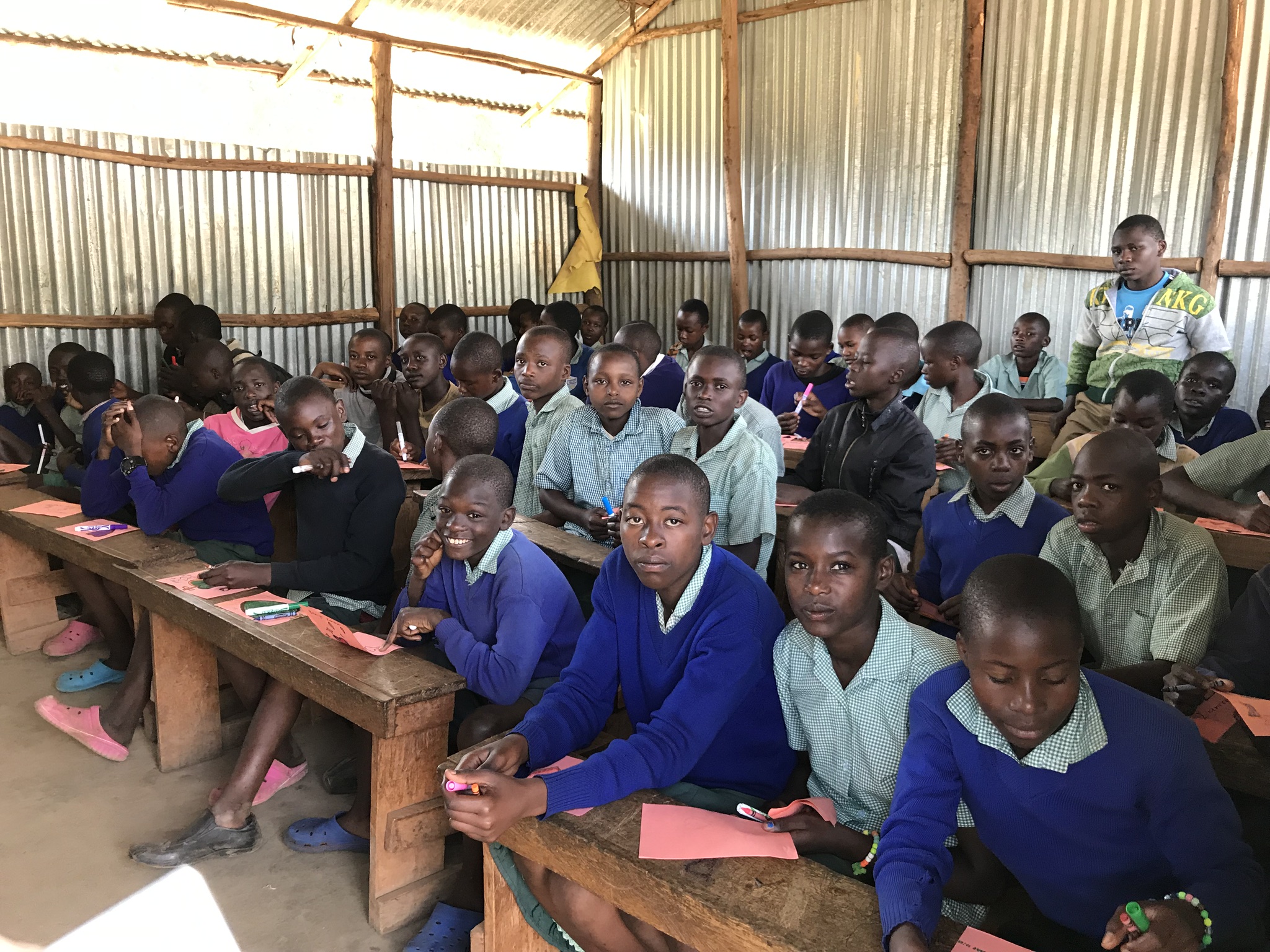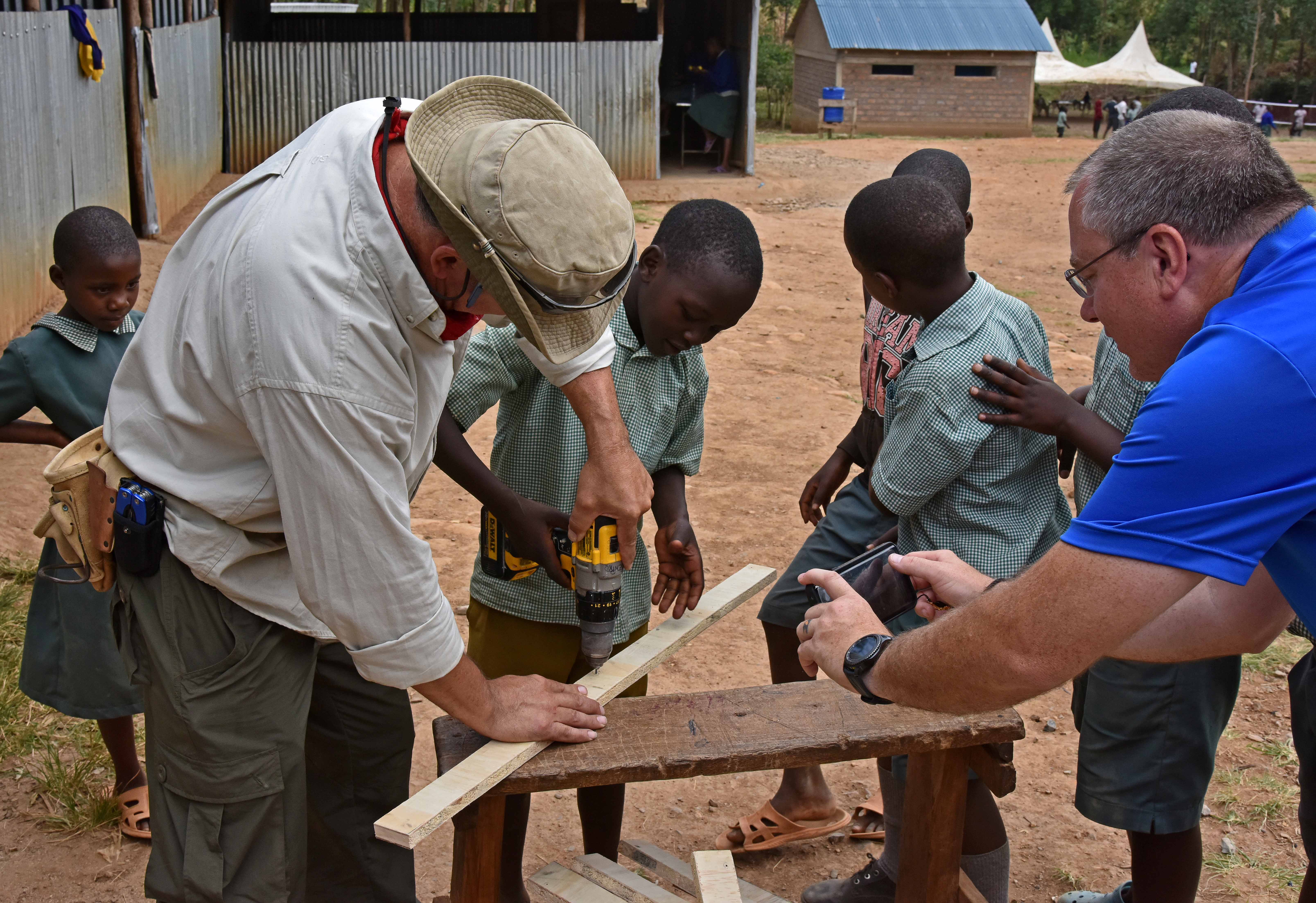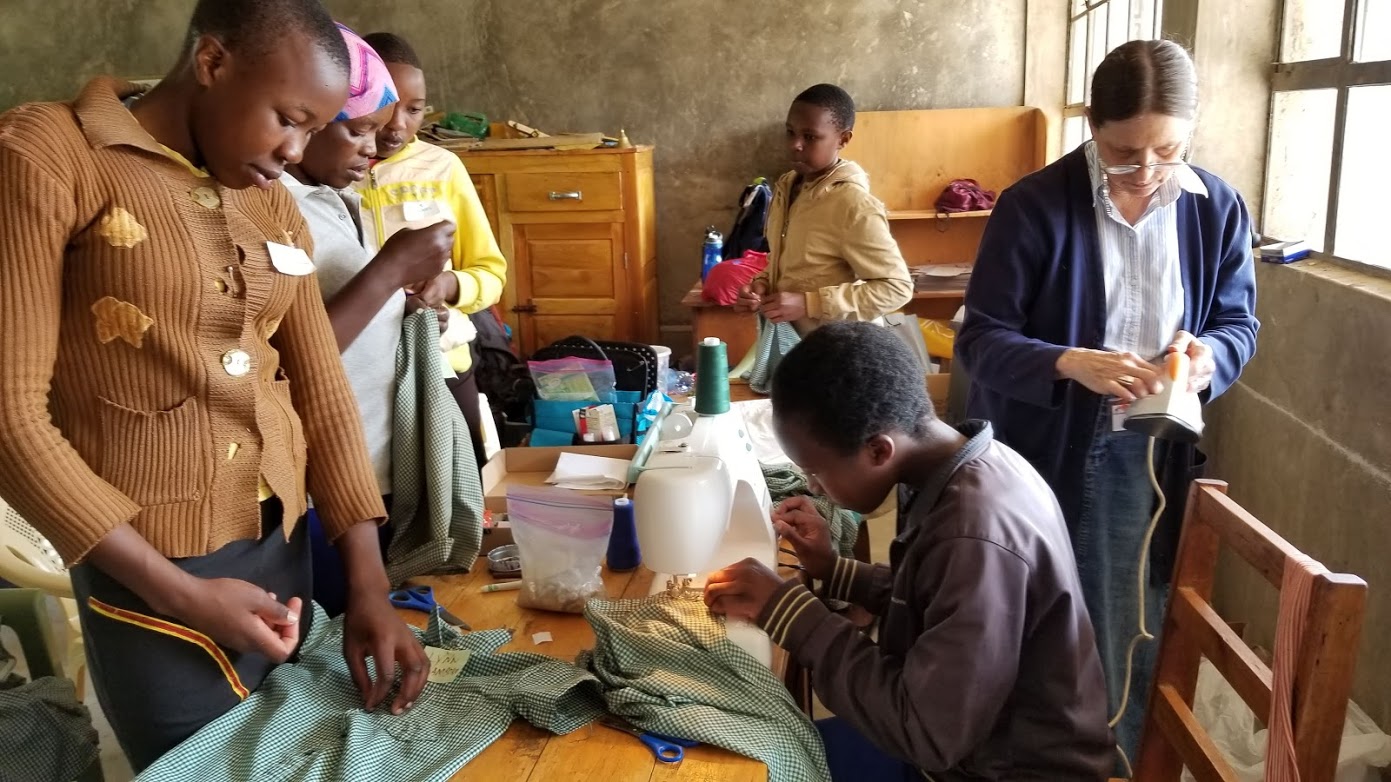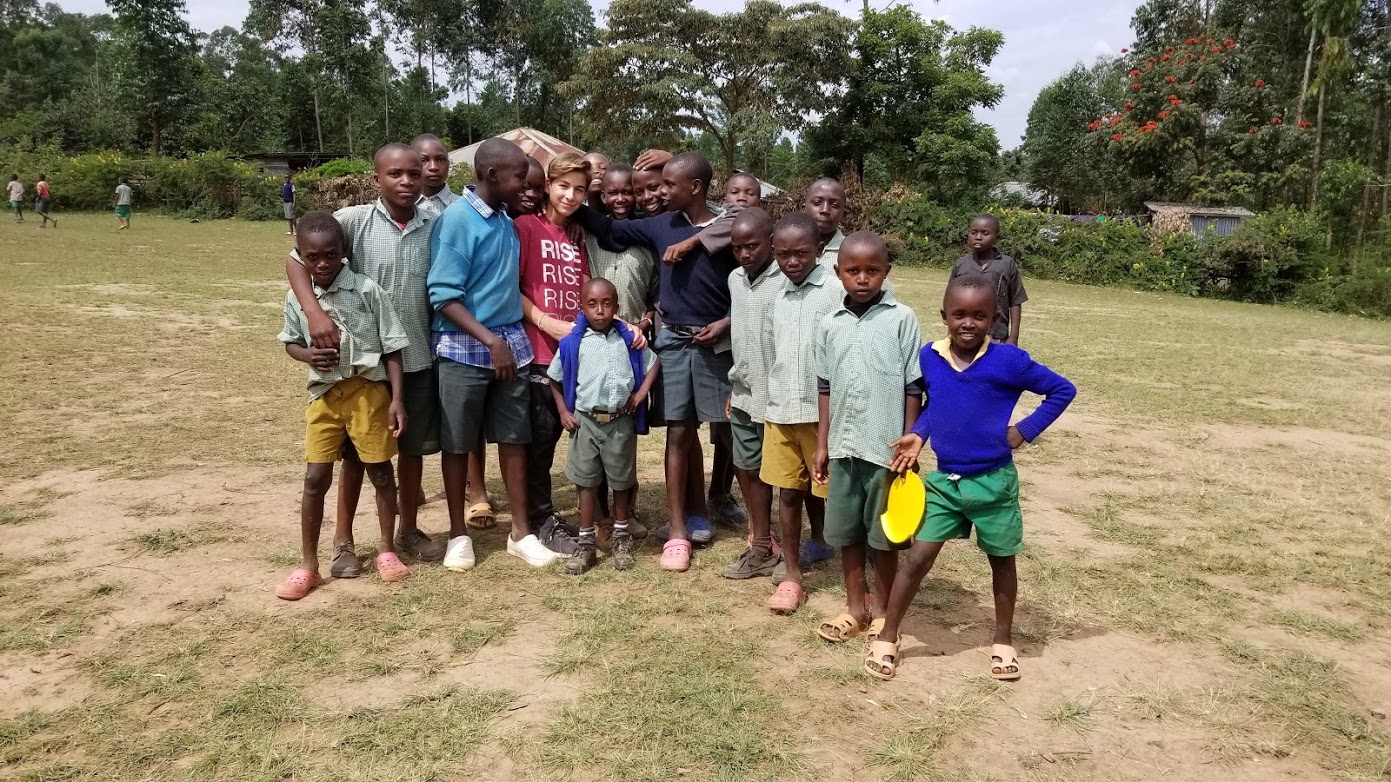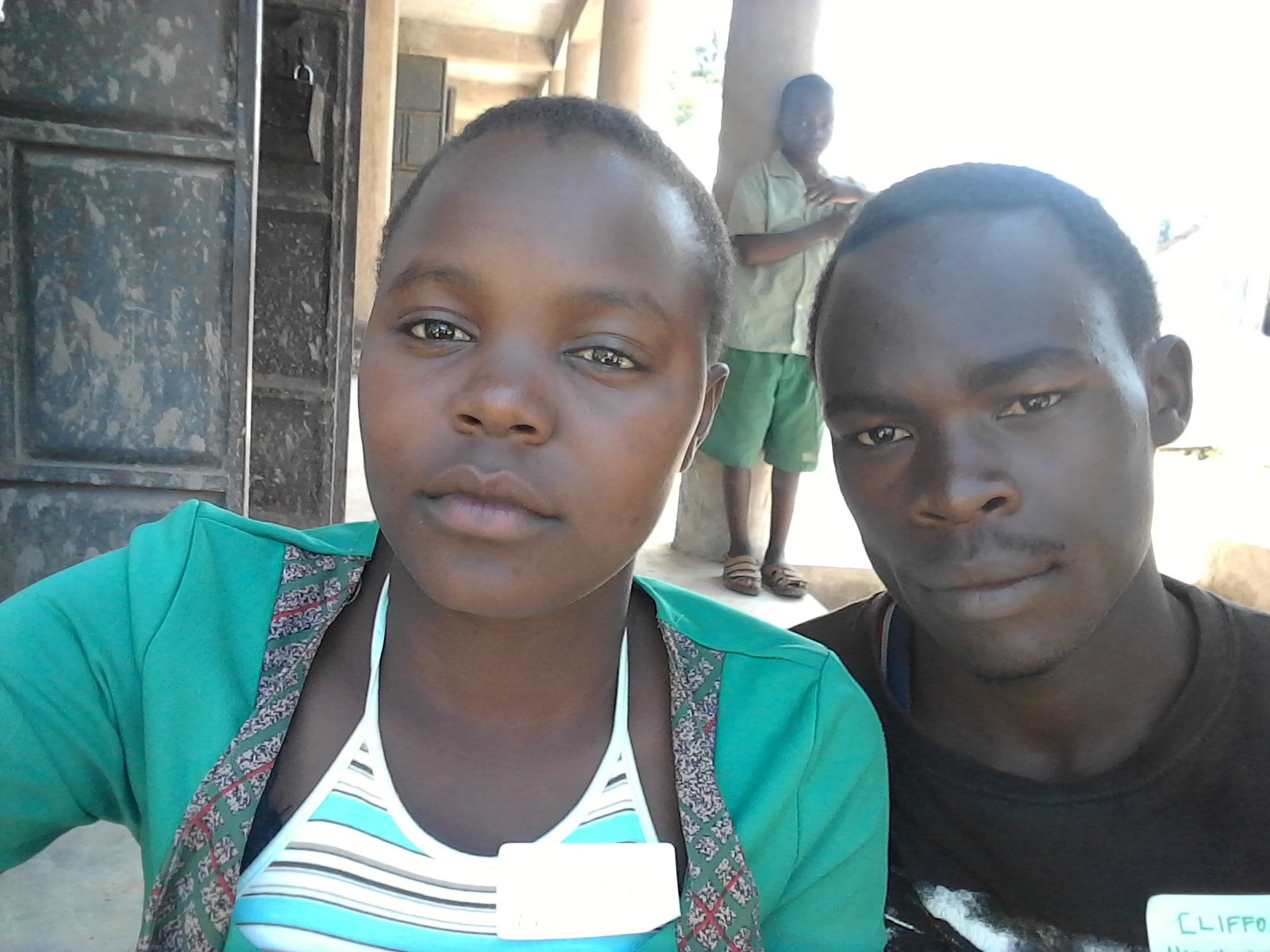 "Therefore I tell you, whatever you ask for in prayer, believe that you have received it, and it will be yours." Mark 11:24