BEAUTIFUL HOPE FUND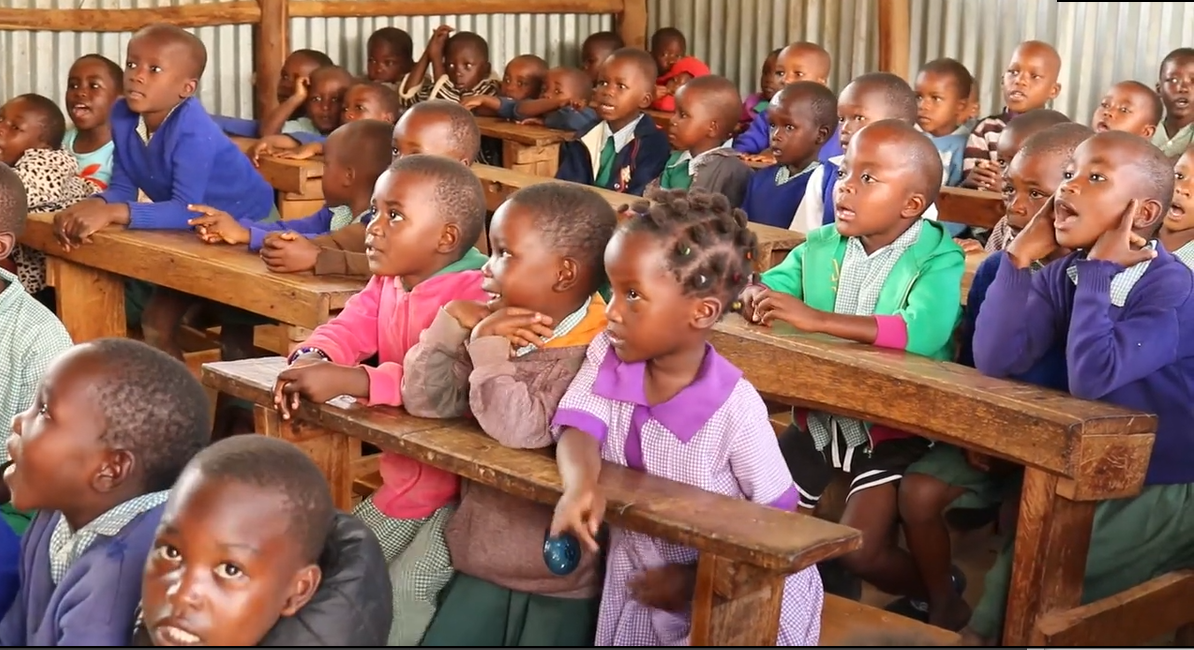 Thank you, Christ Church Family! YOU have made the difference between education and ignorance, and prosperity and poverty, in the life of our students.
Because of your support, all of the more than 400 elementary and high school students will continue their education for the year, the students and staff will continue to receive healthcare, teachers will continue to receive training, and progress on the building improvements with the second floor will move forward.
THANK YOU for your generosity and support for these students. You are not only changing lives, you are changing a community!
Should you have questions or wish further information on Hope Educational Centre or the Beautiful Hope Fund, please contact Kelly Wickliff at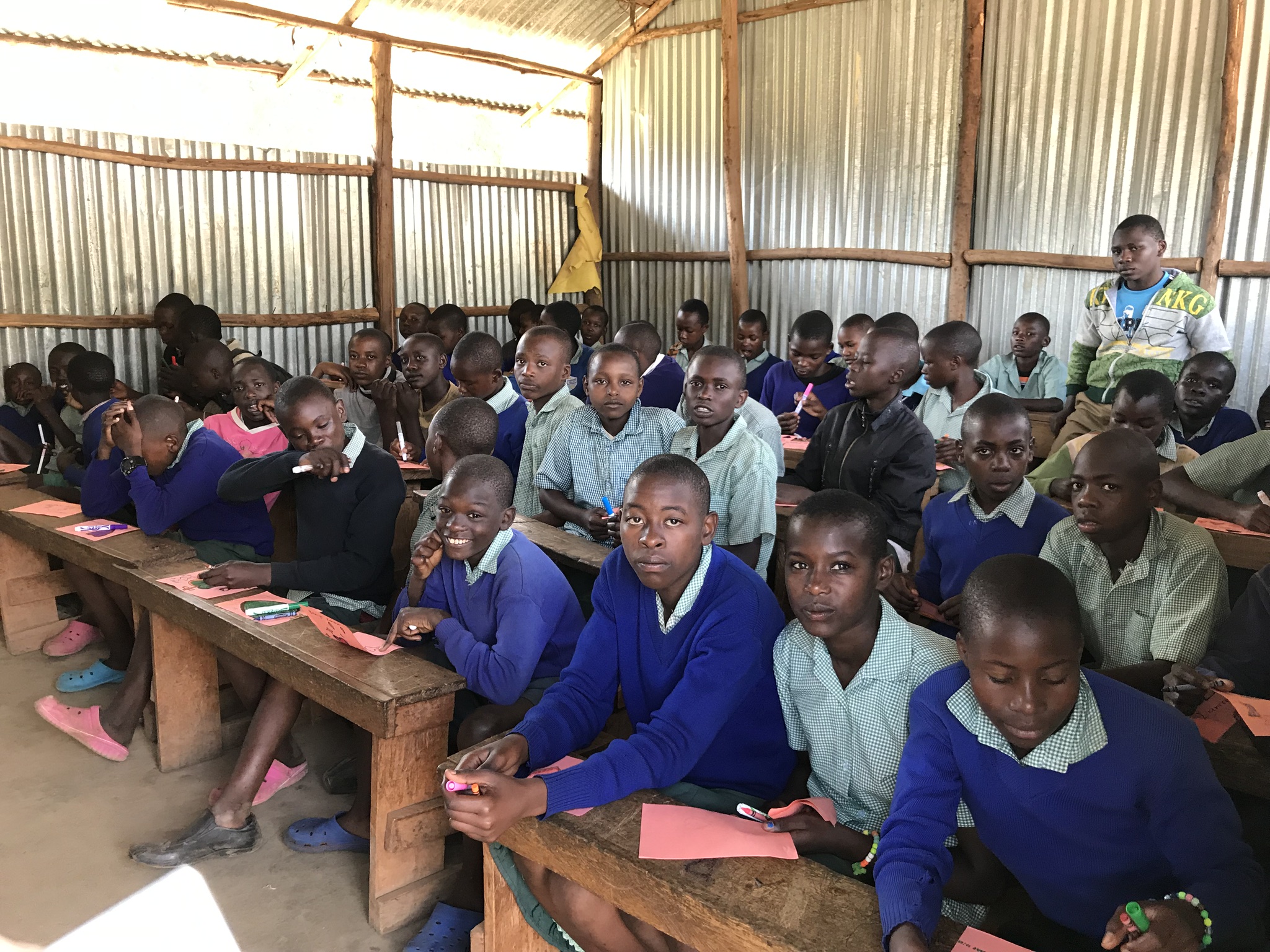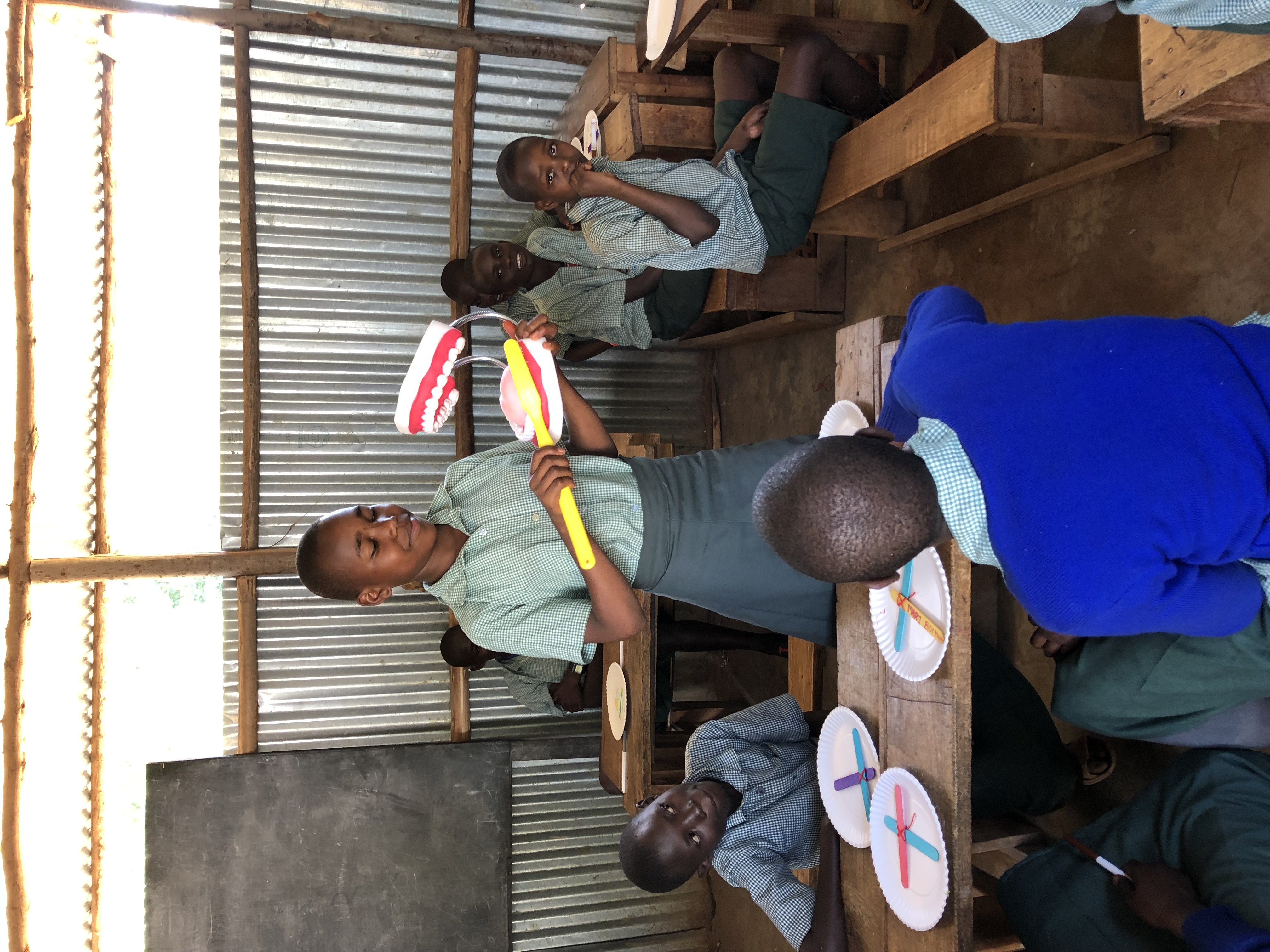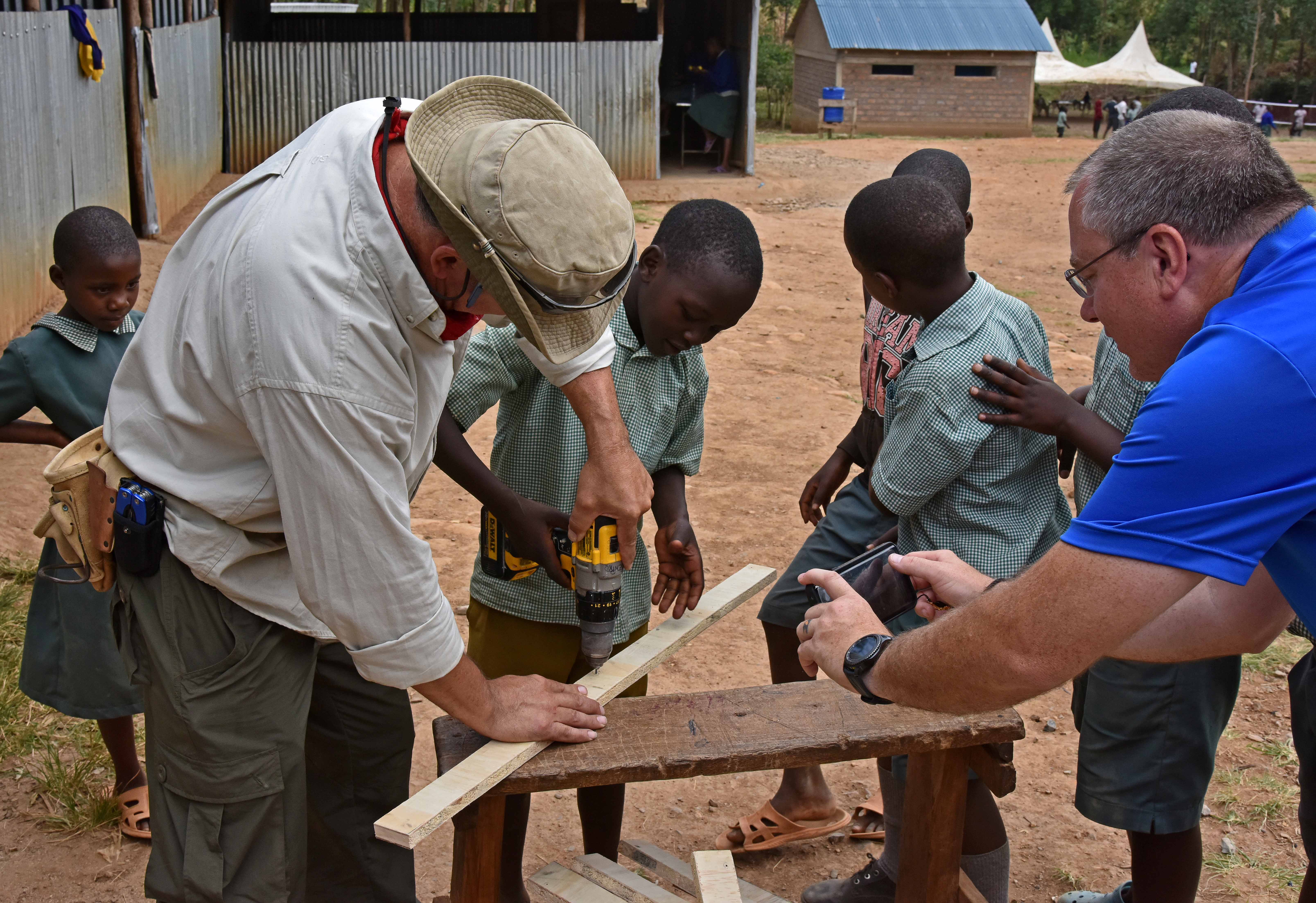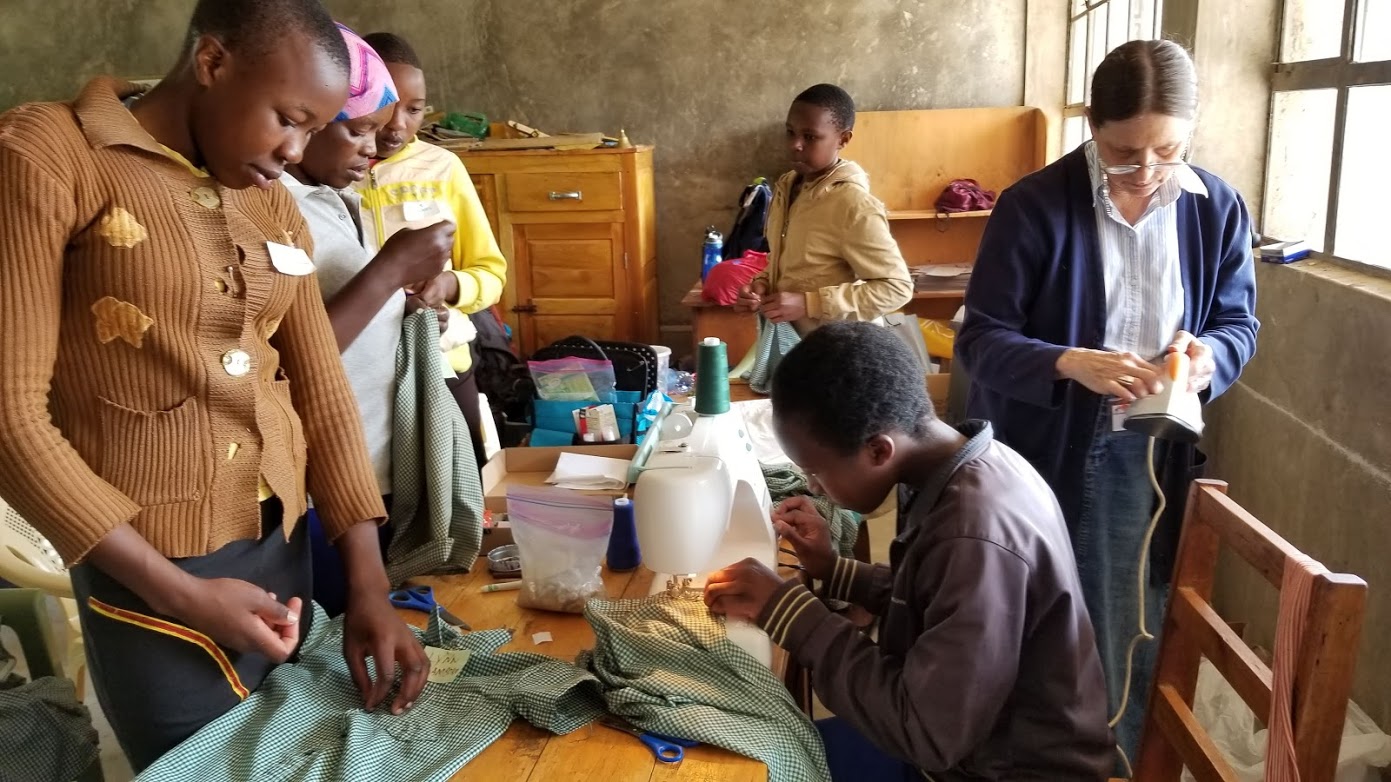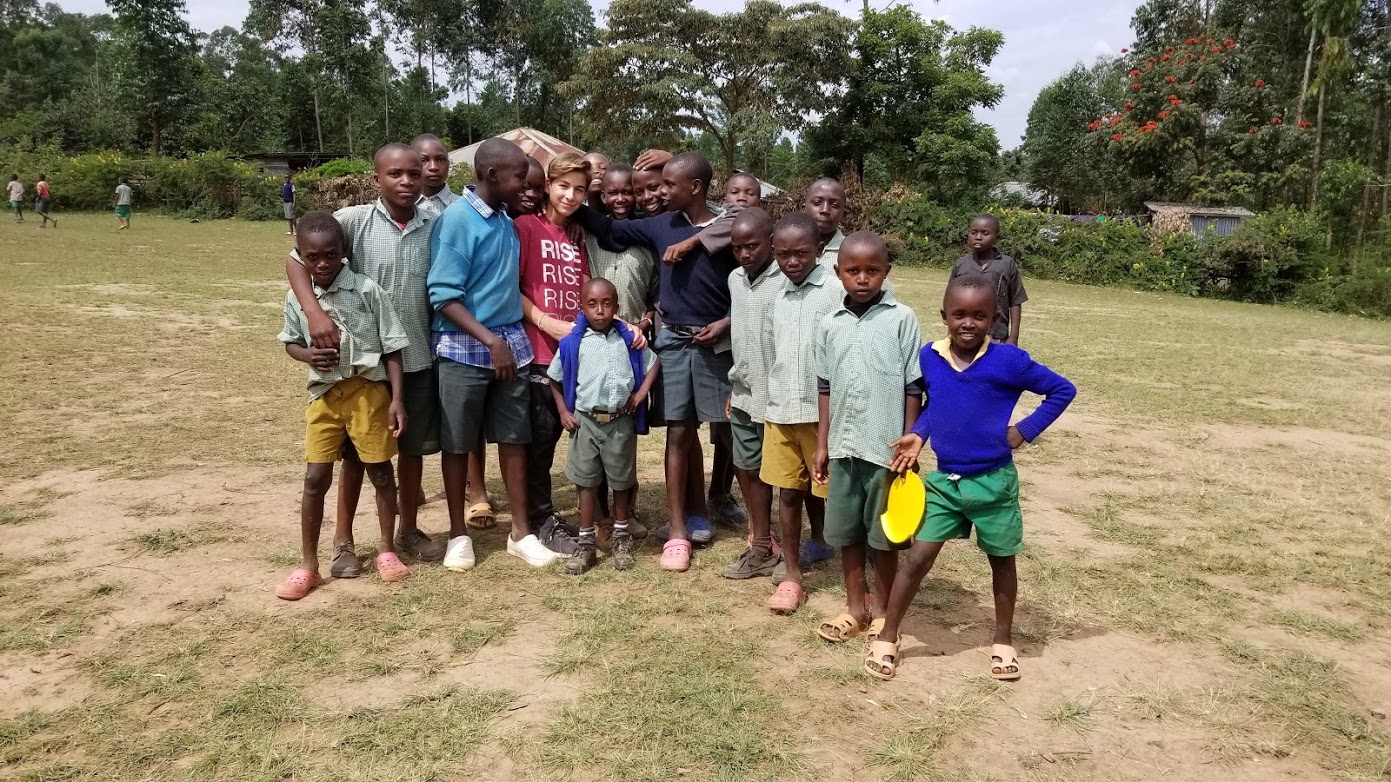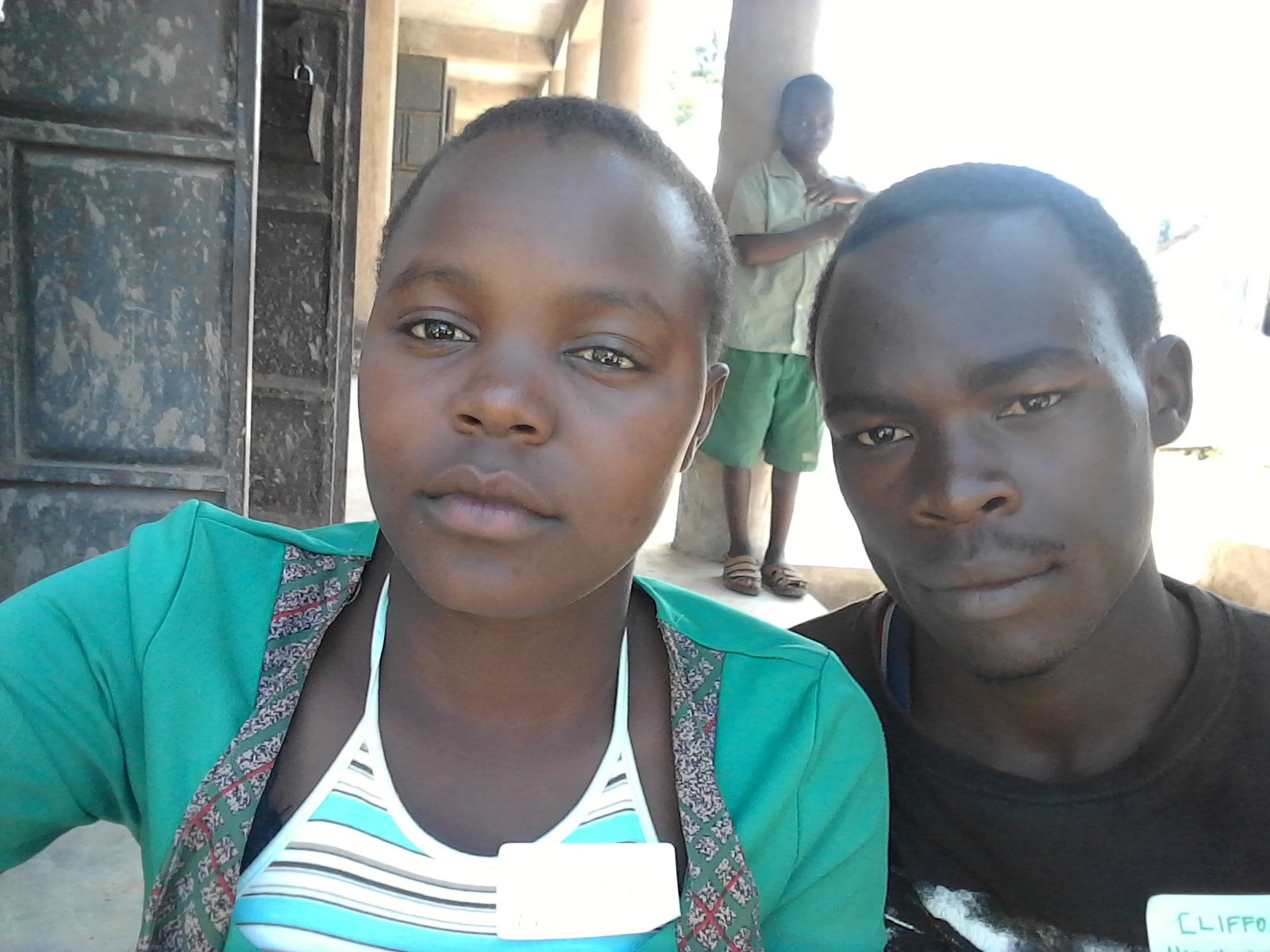 "Therefore I tell you, whatever you ask for in prayer, believe that you have received it, and it will be yours." Mark 11:24