More than 720 million people are impacted by hunger. Hunger doesn't have to exist - let's end it together.
Wednesday, October 13 through Saturday, October 16
This event will be held at Christ Church, 7600 Ox Road, Fairfax Station
Christ Church, Temple B'nai Shalom, The Church of Jesus Christ of Latter-Day Saints, Saint Bernadette Catholic Church and School, Rumi Forum, American Turkish Friendship Association, Rise Against Hunger and volunteers from the community are joining together to pack and distribute food and life-changing aid to the world's most vulnerable by mobilizing the necessary resources to end hunger by 2030.
OUR GOAL: Reach and surpass our 1 MILLIONTH MEAL packed over five campaigns, with a goal of packing 250,000 meals this year!
Even through the pandemic, Rise Against Hunger has continued to work through a network of in-country partners to maintain access to food for the hungry in the world. Become a Hunger Champion, and make a hands-on impact at this fun event as we reach and exceed our 1 Millionth Meal packed!
VOLUNTEER EARLY!
FEEL THE JOY IN THIS FESTIVE, CELEBRATORY, FAMILY-FRIENDLY PACKING PARTY!
Feel the energy in the room as families and friends of all ages, from 4 to 104, come together to pack nutritious meals to feed the hungry around the world. This inclusive event has something for all ages and abilities. Get caught up in the joyful feelings knowing that YOU are making a difference!
Volunteers must feel safe wearing masks, gloves, and hair covering while working together in one room, either standing or seated. Volunteers must be at least 4 yrs old; no childcare will be provided.
Not comfortable joining in a larger group? Volunteer to be a part of a group of no more than seven people during the week prior to the meal packing events to label bags at Saint Bernadette Catholic Church.

TEAM TABLES
For each $500 donation, you may reserve a table for 8-10 people to work together! Perfect for clubs, teams, school groups, friends and families.
DONATE NOW!

Make a donation for any amount you wish to give.
MERCHANDISE SALE!
The purchase a t-shirt or a ball cap will contribute to feeding a child for a month. Or, purchase a t-shirt and ball cap together, and contribute to feeding a child for two months!
T-shirts - $25
Ball cap - $20
Bundled t-shirt and ball cap - $40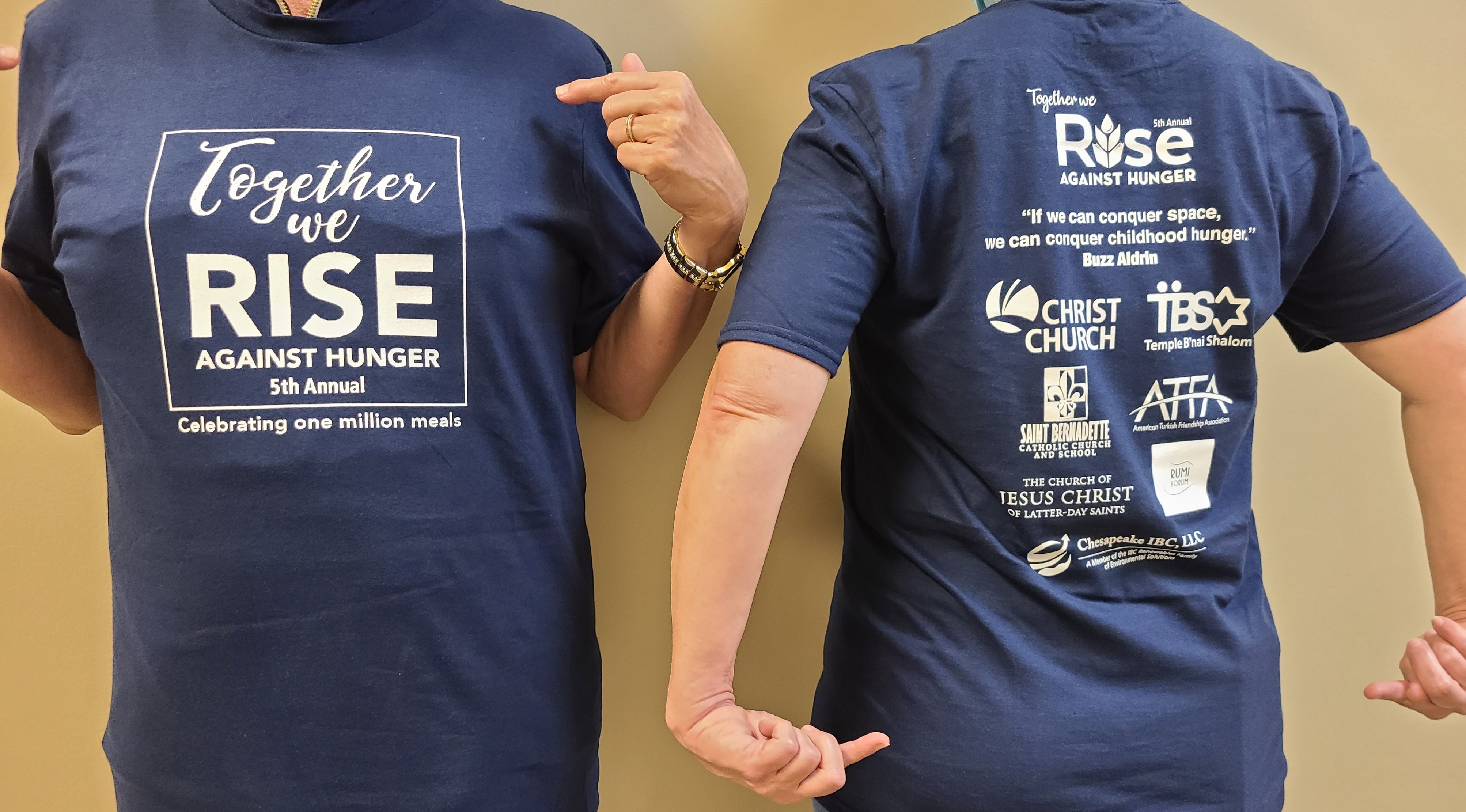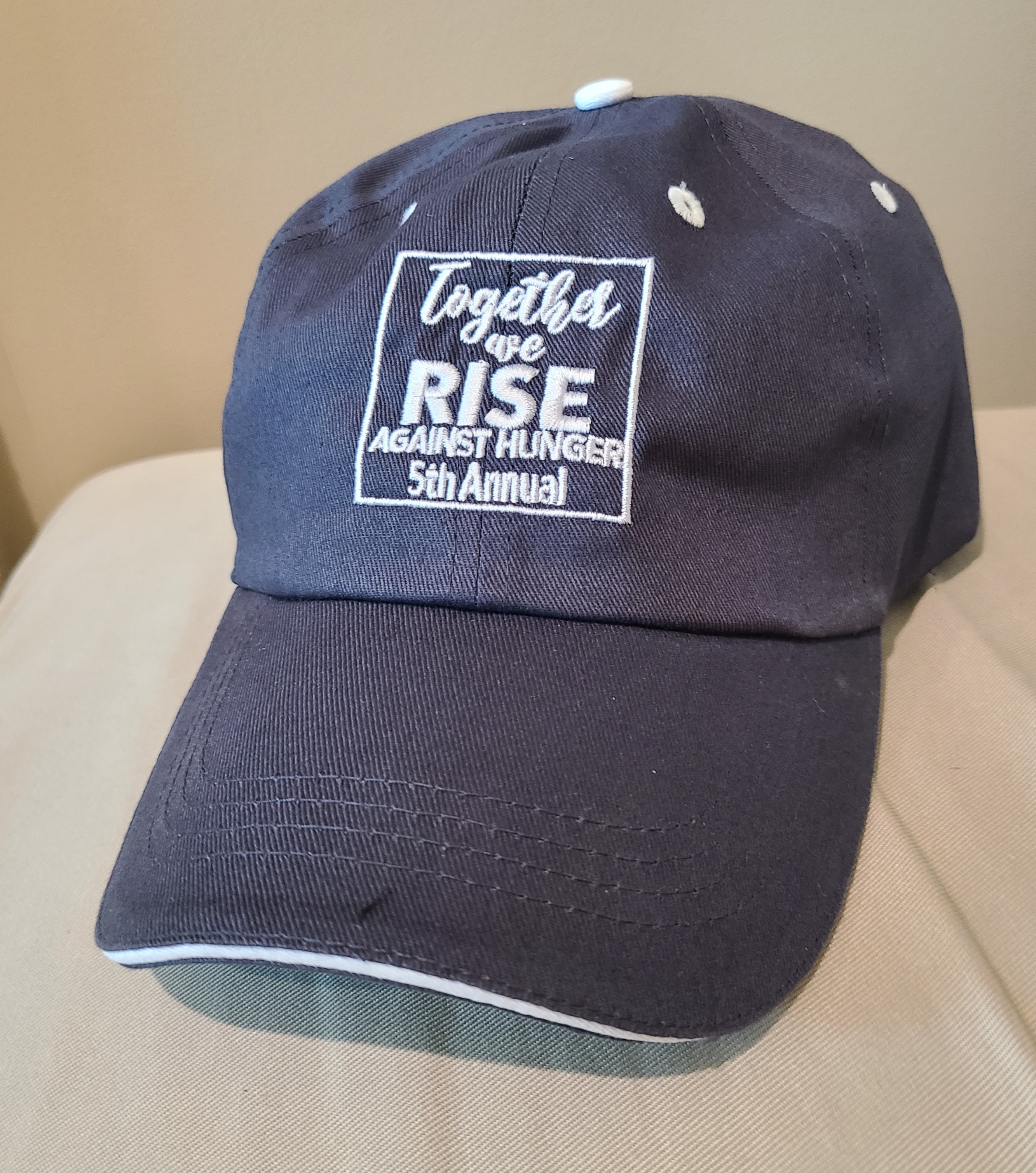 "Feed the hungry and help those in trouble. Then your light will shine out from the darkness, and the darkness around you will be as bright as noon." Isaiah 58:10
HOSTED BY: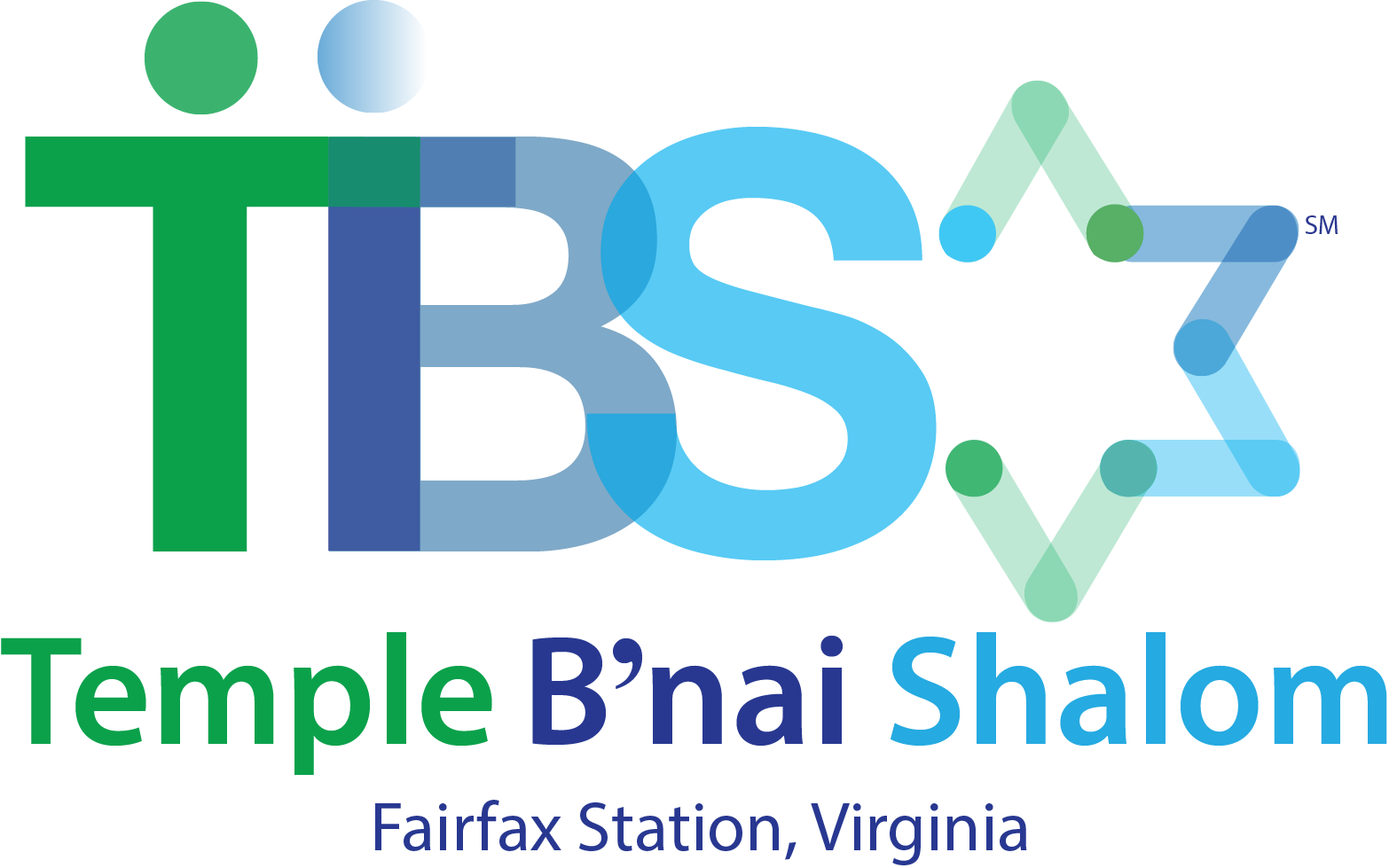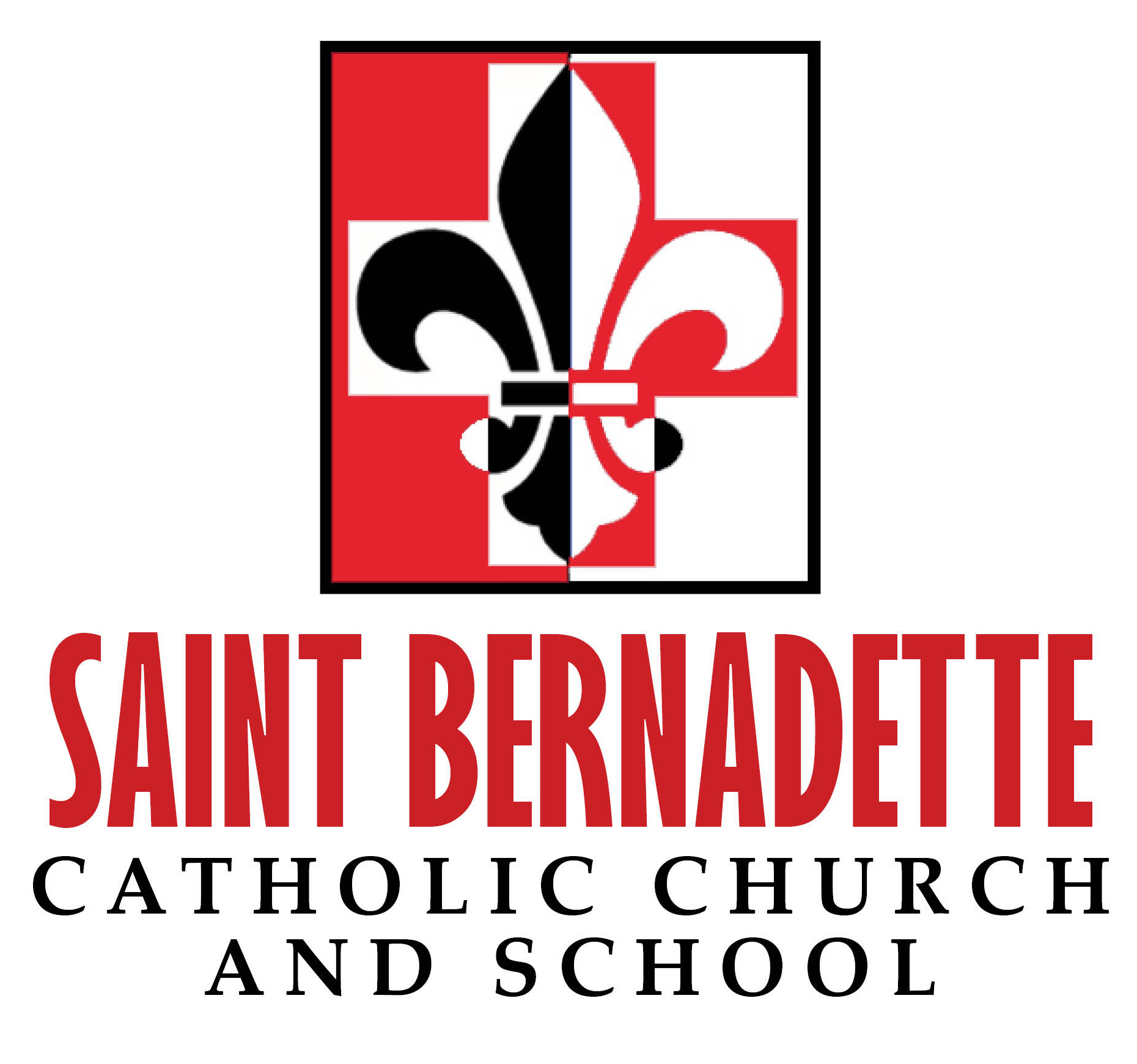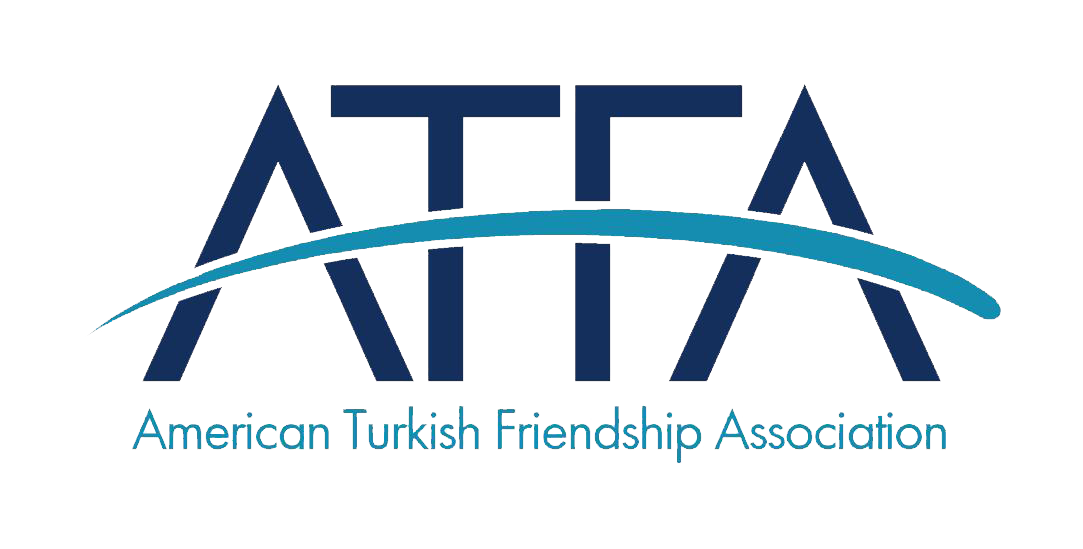 SPONSORED BY: