"For Even the Son of Man came not to be served but to serve others…"
Matthew 20:28
"This is how we worship: Love God, Love Others, Live Out the Gospel Life" - Pastor John
There is no better way to demonstrate what this means on Sunday mornings than by being the first impression for our guests as the face of Christ Church, from young guests to old, from the time a guest enters our parking lot to the time they leave at the end of service. Everyone has a spiritual gift to be shared, whether it is directing traffic, greeting visitors as they enter, helping at the coffee bar, ushering, being that role model for our kids and youth, or, if you are more of a behind-the-scenes person to make the magic happen, volunteering with our tech team. Or maybe facility maintenance, groundskeeping and/or landscaping is your joy. Experience is not required in any of these roles, just a smiling face and a willingness to serve. And yes, it's fun! Just ask anyone who has served!
Not sure where you fit in? We encourage you to first take a spiritual gifts assessment to see how you've been gifted. To take the assessment, click on the link below: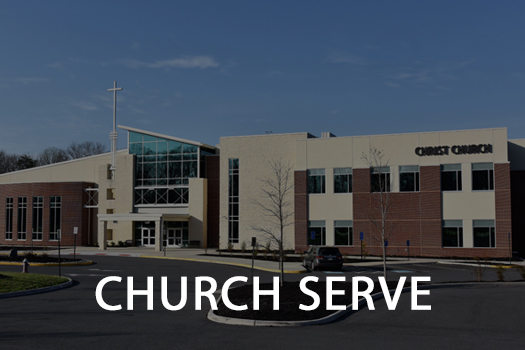 Many other opportunities are available every Sunday. Peruse the different ways in which YOU can Love God, Love Others, and Live Out the Gospel Life on our volunteer hub, VOMO:
Don't have an account yet on VOMO? Click HERE. Use CHRISTCHURCHVA as the organization code.