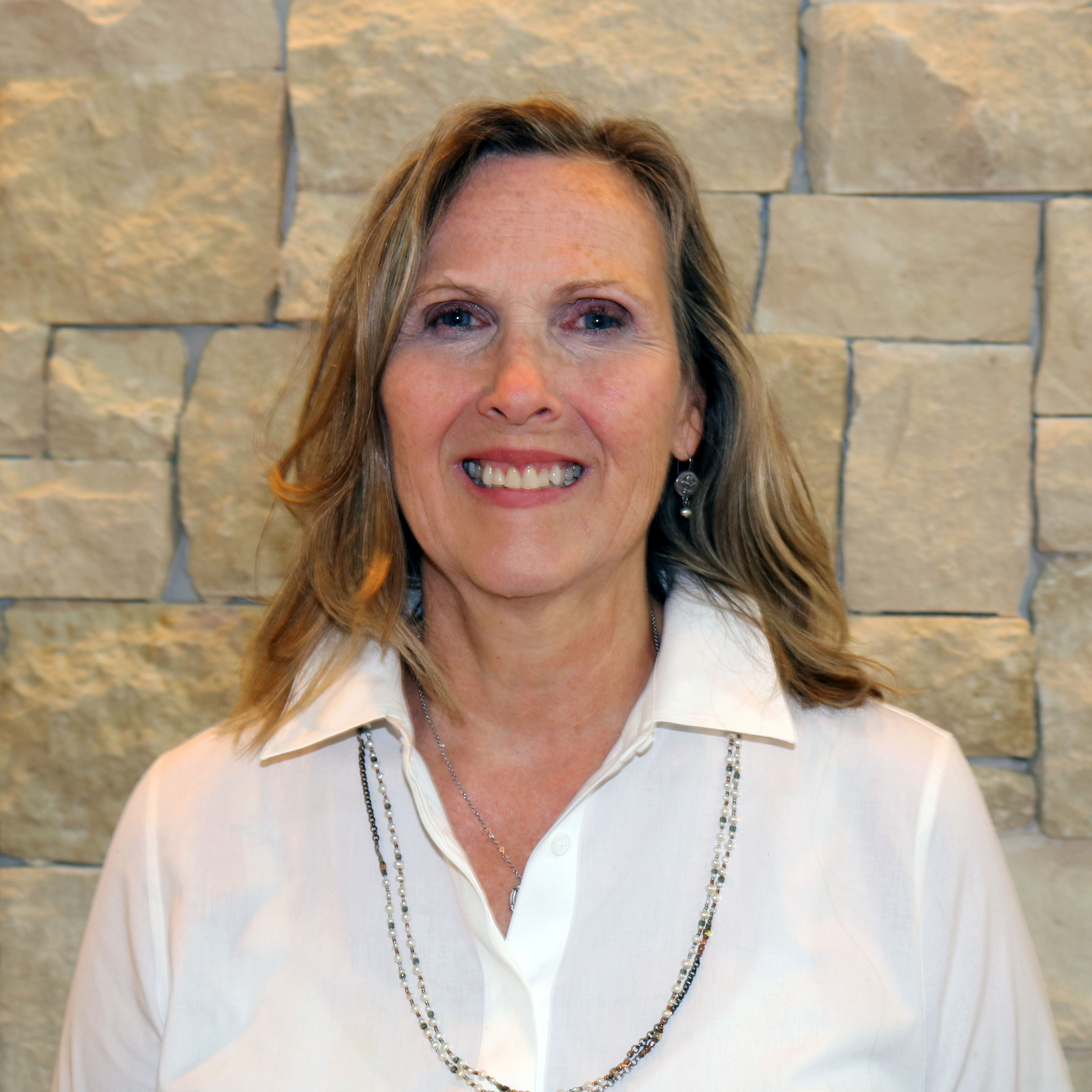 Rosemary Speight, Christian Counselor
In addition to pastoral counseling, we provide short-term Christian counseling for adults, children, teens and those with intellectual challenges. We also make referrals, when needed, to another competent and caring Christian counselor, psychologist, or psychiatrist. Call the church office at 703-425-3580 to schedule an appointment.
COUNSELING INTAKE FORM
Please complete the following packet and bring it with you to your first session.