YOUTH WEEKLY ACTIVITIES
Sundays - 9:30 & 11am - Ignite Room (256)
9:30am:
The Ignite Youth Small Groups meet in Ignite Youth Room 256. Those attending will have an opportunity for Praise, Discipleship, Fellowship, and Bible Study. We will also have cooperative games, team building activities, and will dig deeper with discussions on the lessons from the previous Sunday Youth Service. In our Ignite Small Groups, we are currently watching Season 1 of "The Chosen," spotlighting Jesus and the real-life men and women who knew Him.
11:00am:
During our current Pre-Season, the morning starts with simply hanging out and having fun, followed by a mix of games, great worship and a teaching time that hits topics relevant to teenagers' lives. We wrestle with real life issues from a biblical perspective.
SEASON GRAND OPENING KICKS OFF ON SUNDAY, OCT 3, 11:00am!
YOU WON'T WANT TO MISS THIS!
IGNITE Youth kicks off their Season Grand Opening on October 3 at 11am! We have an exciting celebration planned with the Youth Praise Team starting us off, followed by a time of worship. After that we'll have games, snacks, swag bags AND we will be raffling off gifts, prizes and a foosball table! Catch up with your friends, meet new ones, and join in the fun!
Everyone receives a raffle ticket at every gathering they attend at 9:30 & 11am between now and October 3rd. Get an extra ticket for every new friend you bring! Raffle winners must be in attendance on October 3 to claim their prizes.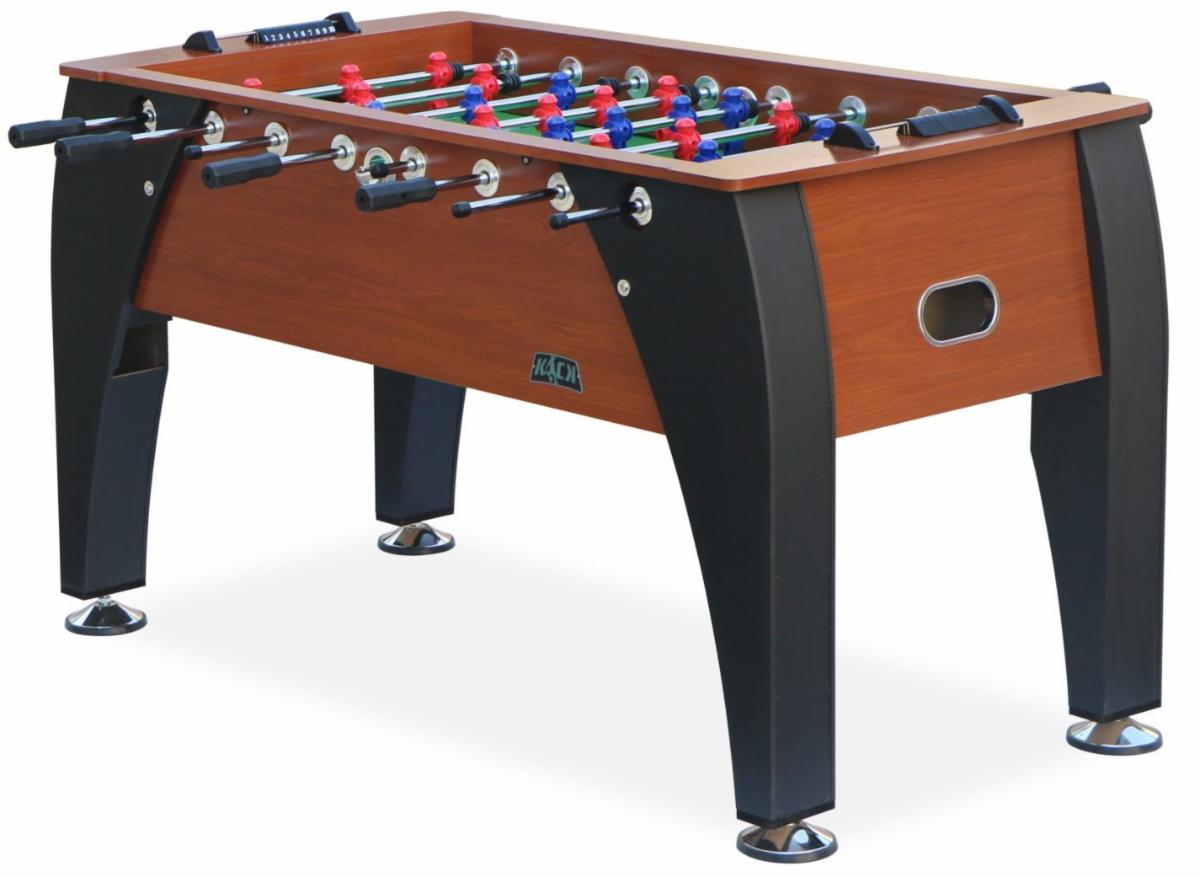 INCLUSION
Do you have a child or youth with a different ability who may need additional support to fully participate in one of our age-specific ministries? We would love the opportunity to support them on their faith journey here at Christ Church! The Inclusive Ministry will provide mentors for children and youth who would like to attend a regularly scheduled program (Little Sparks, Fuse, Charge, Ignite).
*For Individuals with different abilities to participate in our programs, please contact Brooke Varma, our Director of Inclusive Ministry. Brooke can be reached at .
**Face coverings are required for all persons in the Kids' and Youth Ministry areas of the building, including all adults, kids and youth.**
Find us on Facebook!

Keep up with all things happening in IGNITE on Facebook at facebook.com/ignite703.

We're also on Instagram!
Find us at instagram.com/ignite703/
Weekly Newsletter
The IGNITE Youth Ministry has lots of other activities and news to share with you! The best way to keep up with all that we have going on is to subscribe to the Youth Update newsletter.
The best way to keep up with all that we have going on in our Youth Ministry is to subscribe to the Youth Update.

Subscribe to our IGNITE Youth newsletter.