stay & play for fall 2020 HAS BEEN SUSPENDED THROUGH DECEMBER, 2020.
STAY & PLAY
Stay & Play is a FUN enrichment program available to all Greentree Christian School students registered in a 3 or 4 year old class. Each month will focus on a different topic/activity. This will be a super opportunity to supplement your child's education in areas of interest to them, or areas you see they may need a little extra help. Come READY to have a lot of fun, and to learn in a unique and different way!
ELIGIBILITY (2020-2021)
Children who are three or four by September 30, 2020
Child must be enrolled in a Greentree class in order to attend
Child must be potty-trained
DAYS AND HOURS
Monday, Tuesday, Wednesday, Thursday
Wednesdays, 1:00–3:00pm
REGISTRATION
Registration will utilize SignUpGenius.com. Click "REGISTER" at the bottom of this page to enroll your child. You will be prompted to create an account through SignUpGenius.com if you don't already have one.
You will sign your child up to participate for a daily session. Themes are organized in 4 week sessions.
PROCEDURES
The group will meet in Room 155. The teachers will be leading the children in fun and enriching activities.
All children will be walked to Room 155.
Pick up will be in Room 155.
BILLING
Tuition invoices will be sent to your supplied email after the session. Tuition for Stay & Play will be billed on or around the 20th of the month for sessions attended. Tuition for Stay & Play can be included with your monthly tuition invoice.
FEES (2020-2021)
Tuition is $23 for a daily session 1:00–3:00pm. If your plans change, please withdraw your child, via the SignUpGenius link, as soon as you are able.
Have Questions?
Need Help?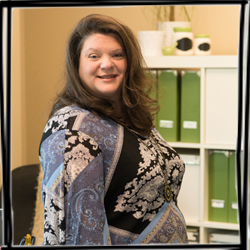 Heather Greene
Director of Greentree
703.425.3715 x171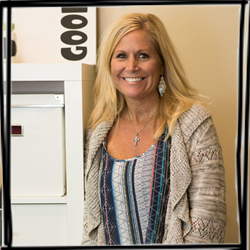 Cathy Judd
Assistant Director
703.425.3715 x172