"Each of you should give what you have decided in your heart to give, not reluctantly or under compulsion, for God loves a cheerful giver." 2 Corinthians 9:7
God wants to be first in every aspect of our lives. Stewardship isn't only about money and time, but it's about our relationship with God. By returning our time and money to him, we are demonstrating that we trust he will provide both for us.
Click one of the graphics below to give online. You will be re-directed to our secure Pushpay page.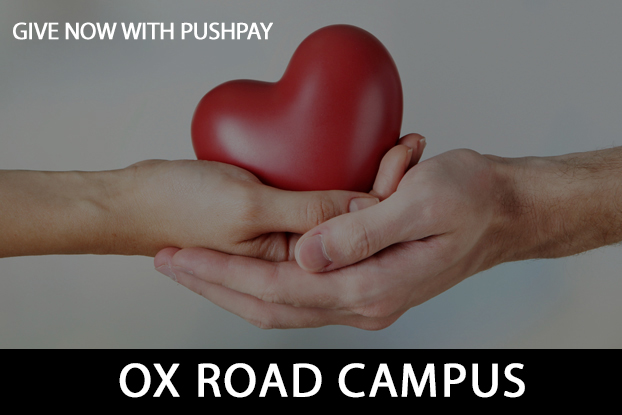 By Check via your bank's online auto bill pay feature. This option generates a paper check from your bank to Christ Church upon your action. Your bank mails the check to Christ Church for you.
Gifts of Stock or mutual funds, contact Carol Reskovac at

to receive the appropriate form to send to your broker.
If you give to multiple funds, please denote your breakdown of giving on a memo line. Example: Your check total is $1,000. Memo line reads: General Fund – $500, Greater Things – $500, Kenya Mission Outreach - $500.
You can give by placing your check or cash in the offering plate during Sunday services
You can mail your check to Christ Church 7600 Ox Road Fairfax Station VA 22039
Give via text, simply text CCVA to 77977
Give through Pushpay on our App! Just

download the Christ Church app

on your mobile device or tablet, click the Give icon, and choose "Use Pushpay" to set up an account, make a one-time gift, or schedule your giving.
For technical assistance using PushPay call 425-202-8470.