Your Church Council
Connect and meet our church members who are currently serving behind the scenes as our Church Council. The connection and partnership between the church staff and church community is vital to the church's health and essential for ongoing ministry and growth.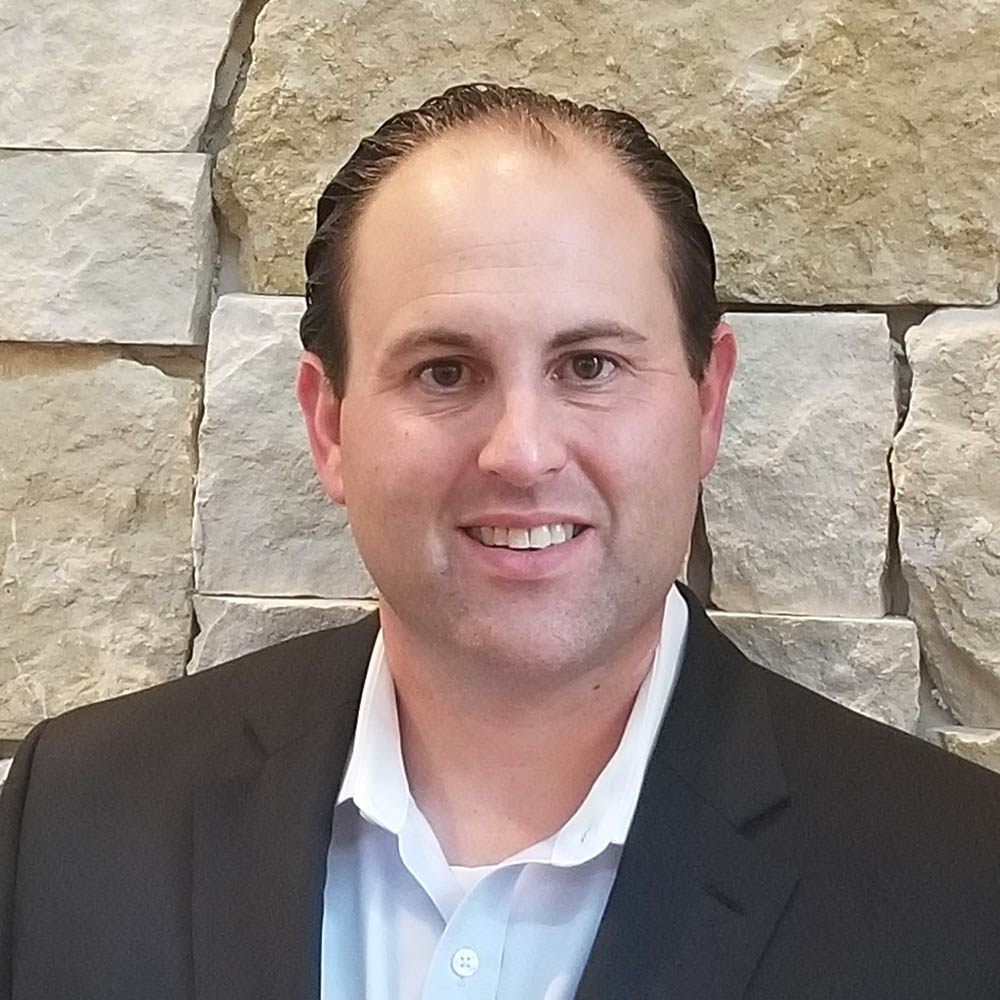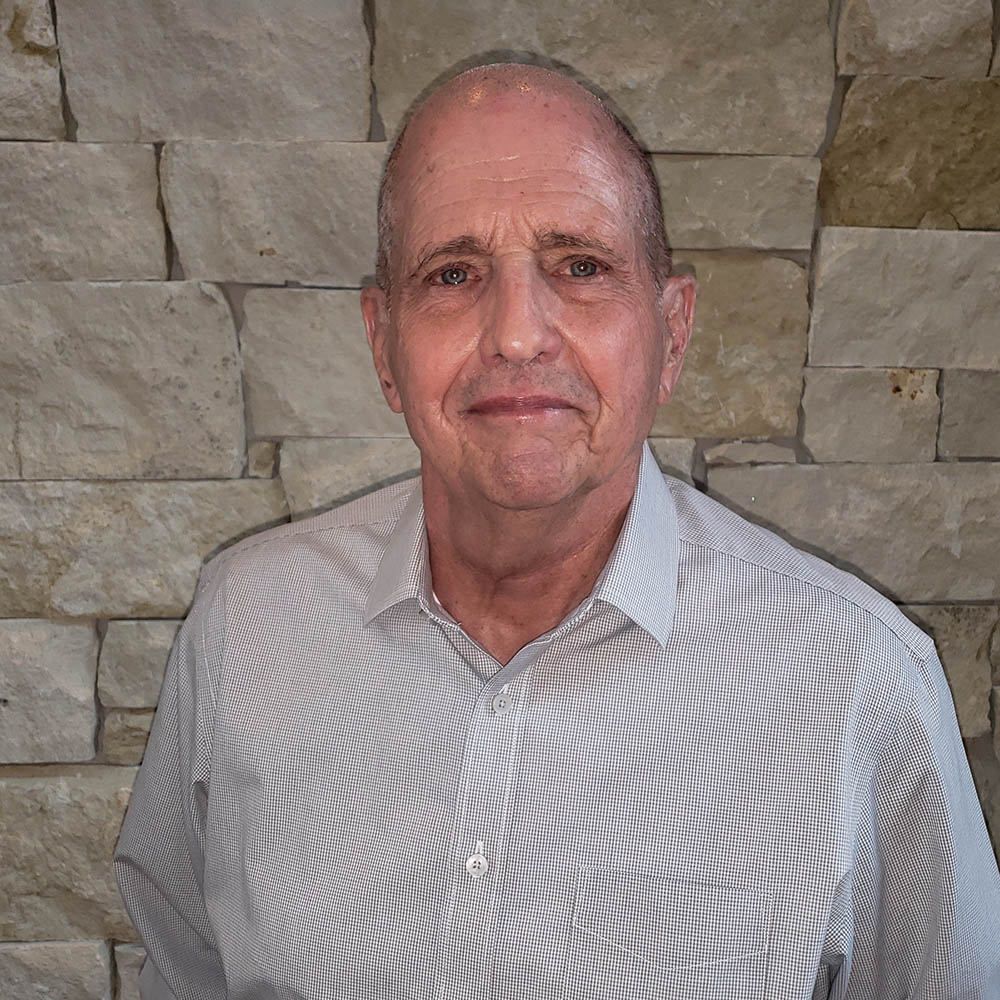 Ryan Bortner Bob Dumont James Lewis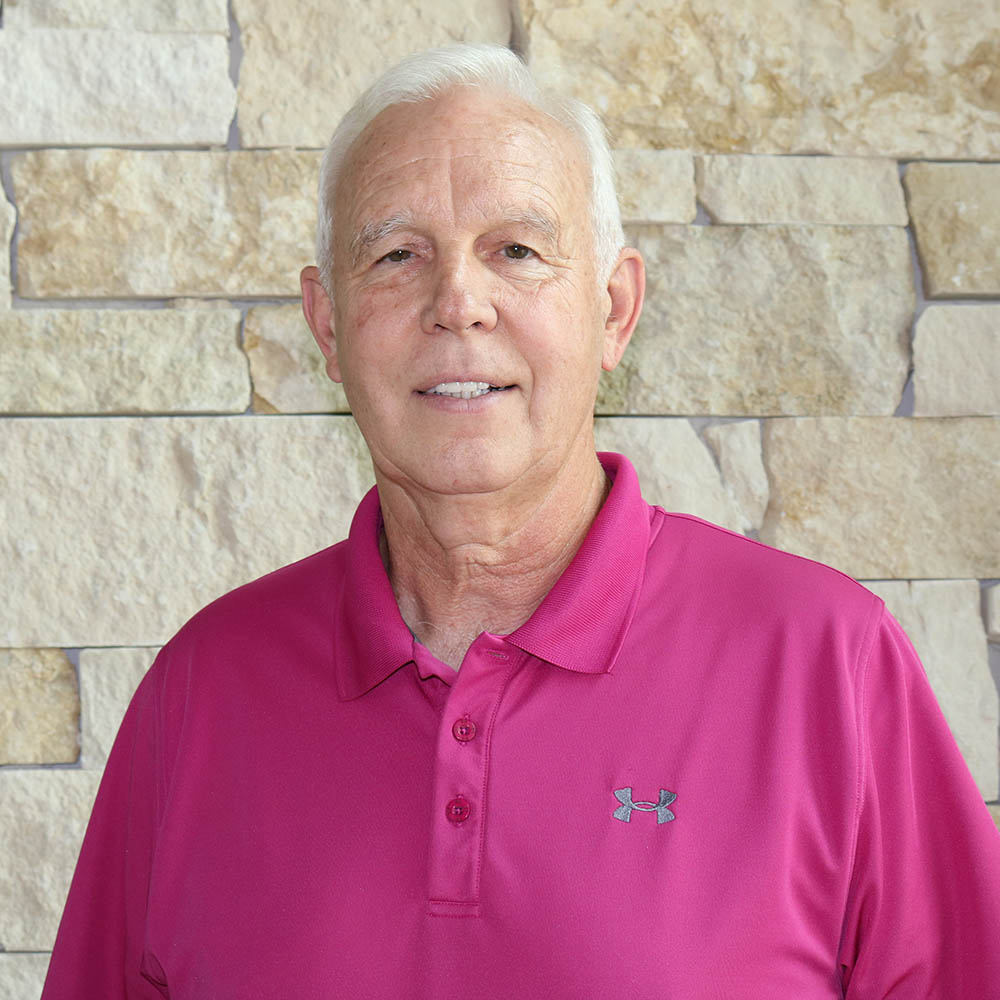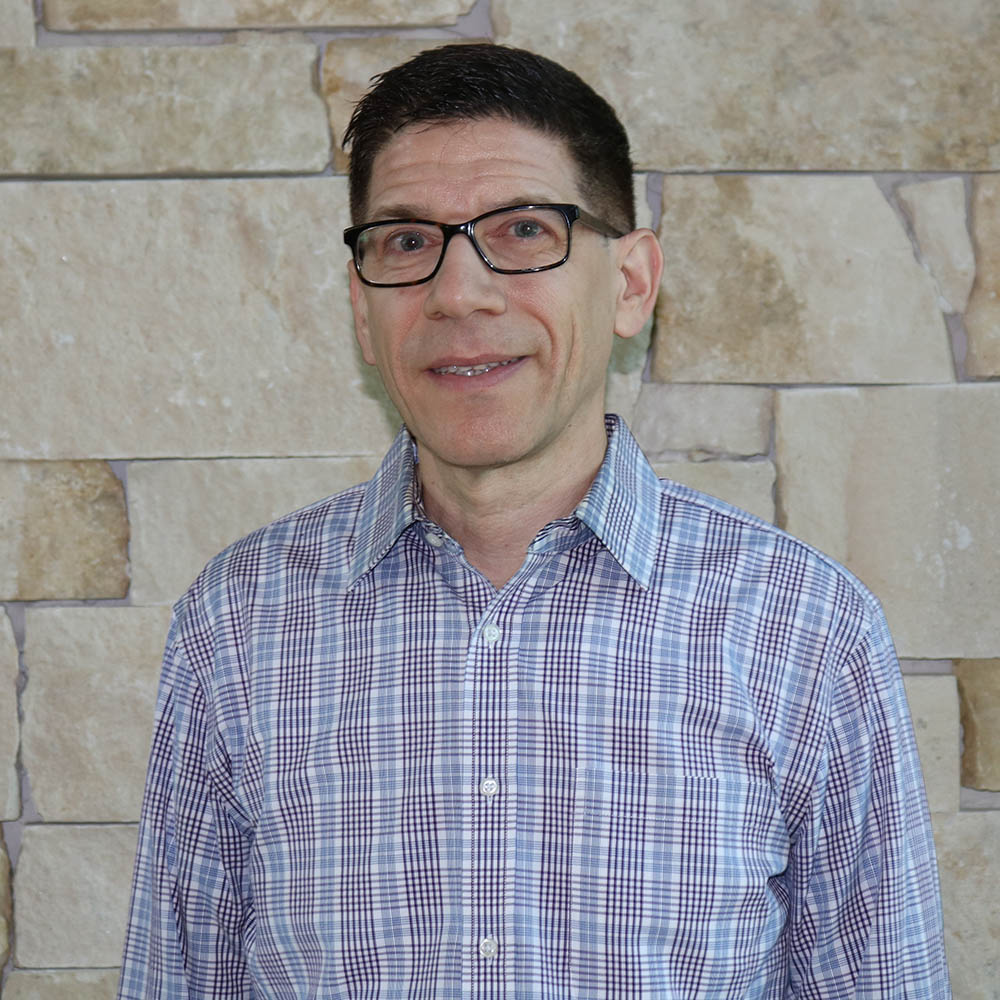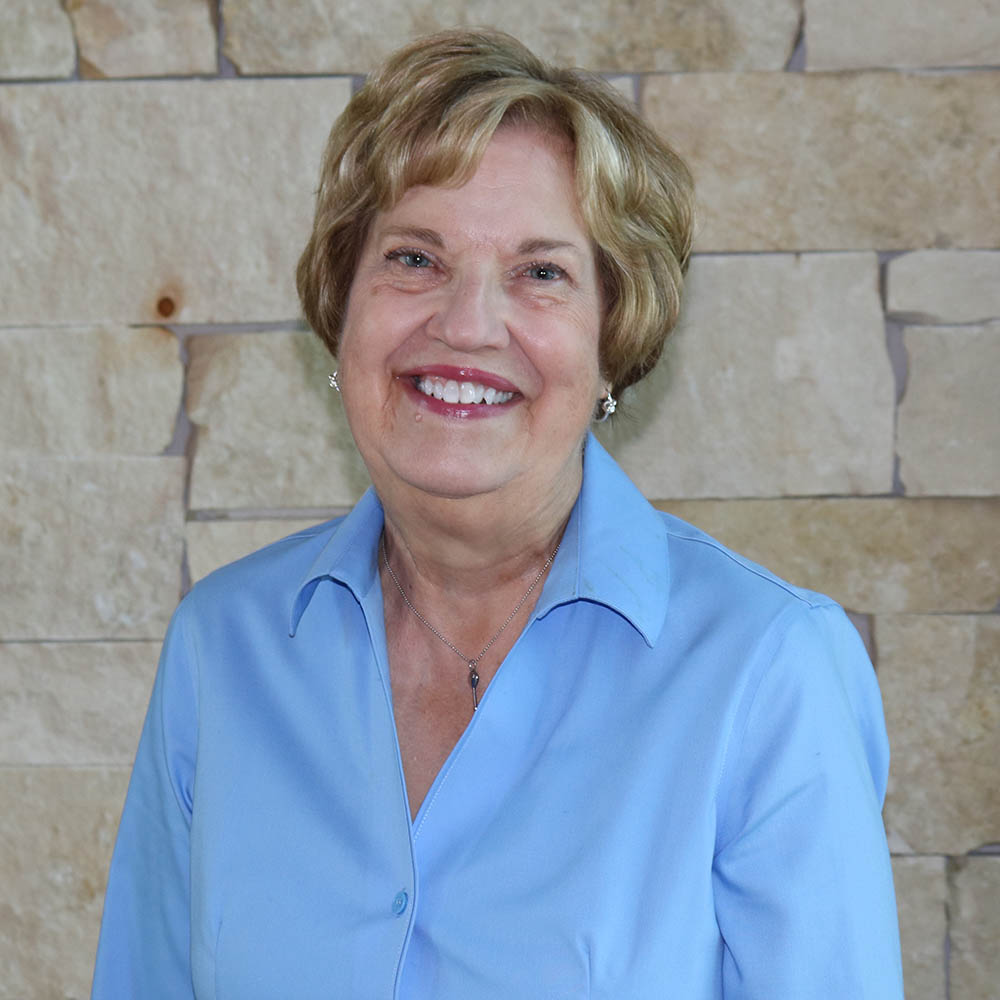 Tim Sanford Scott Sforza Linda Burke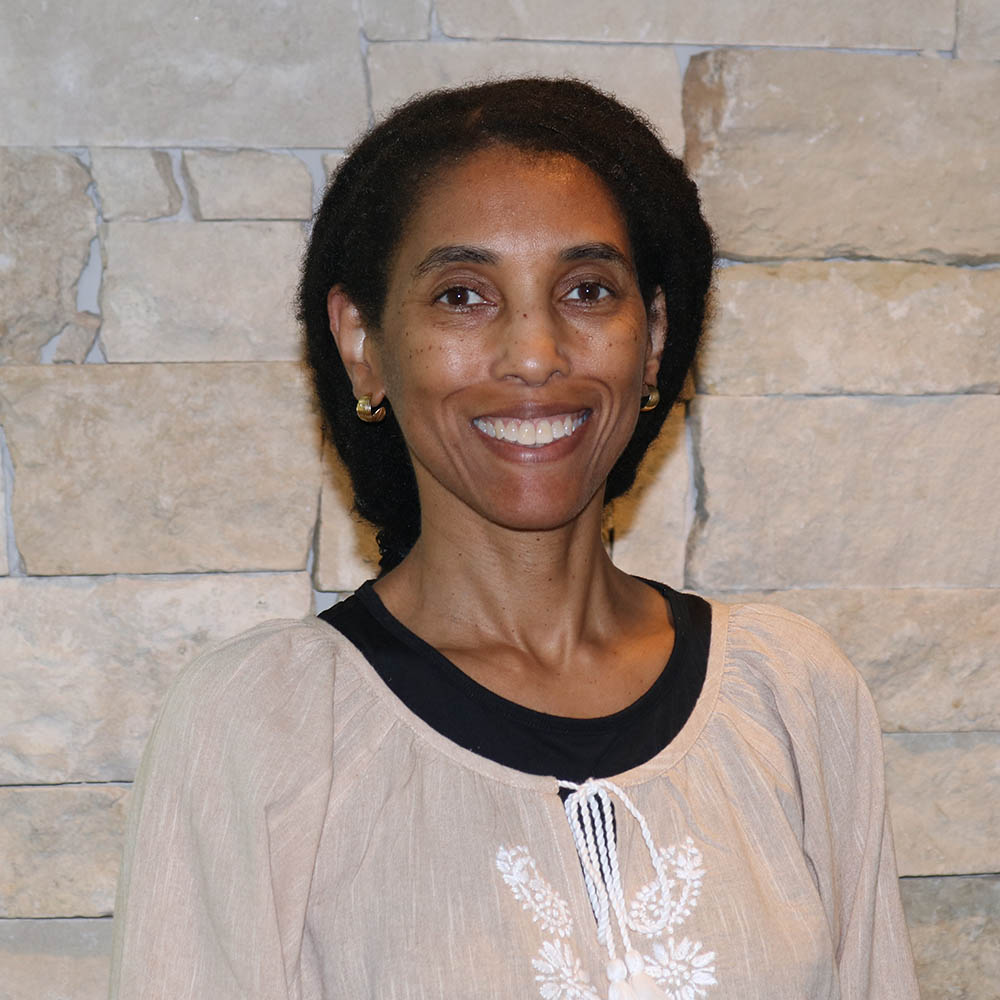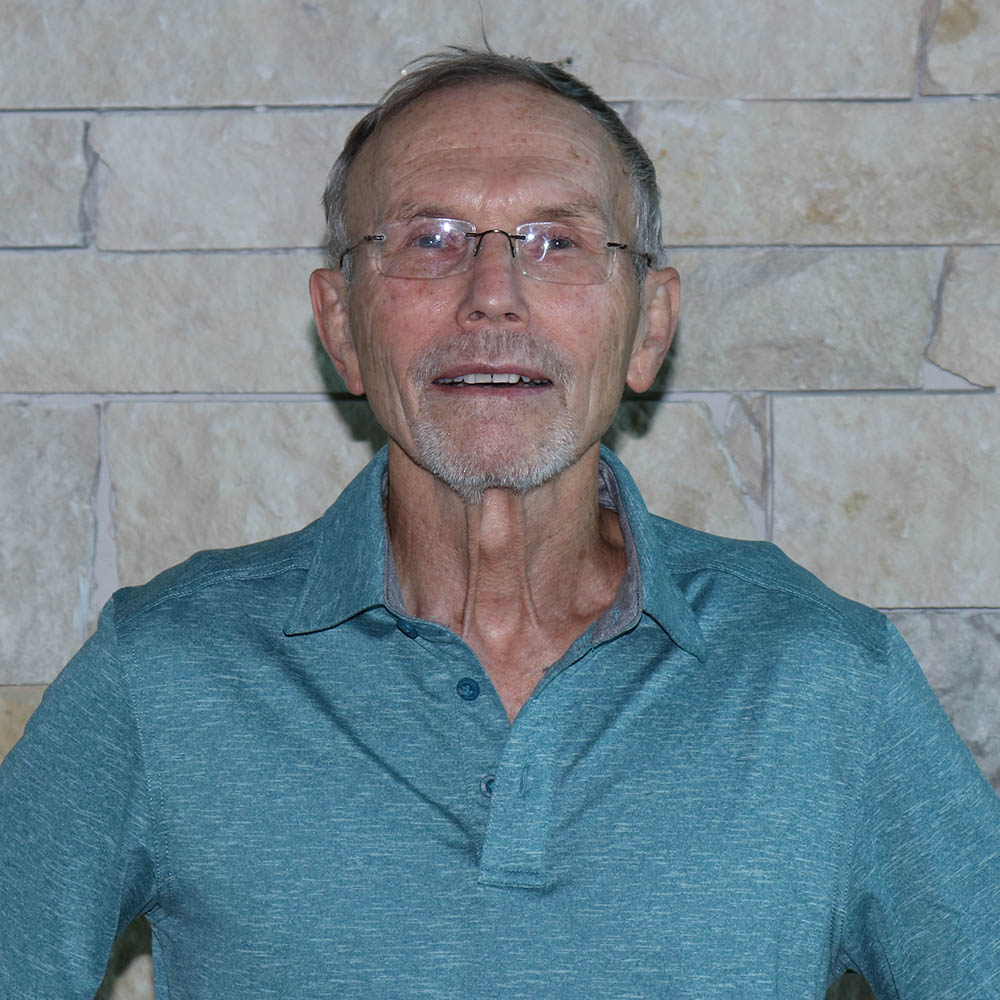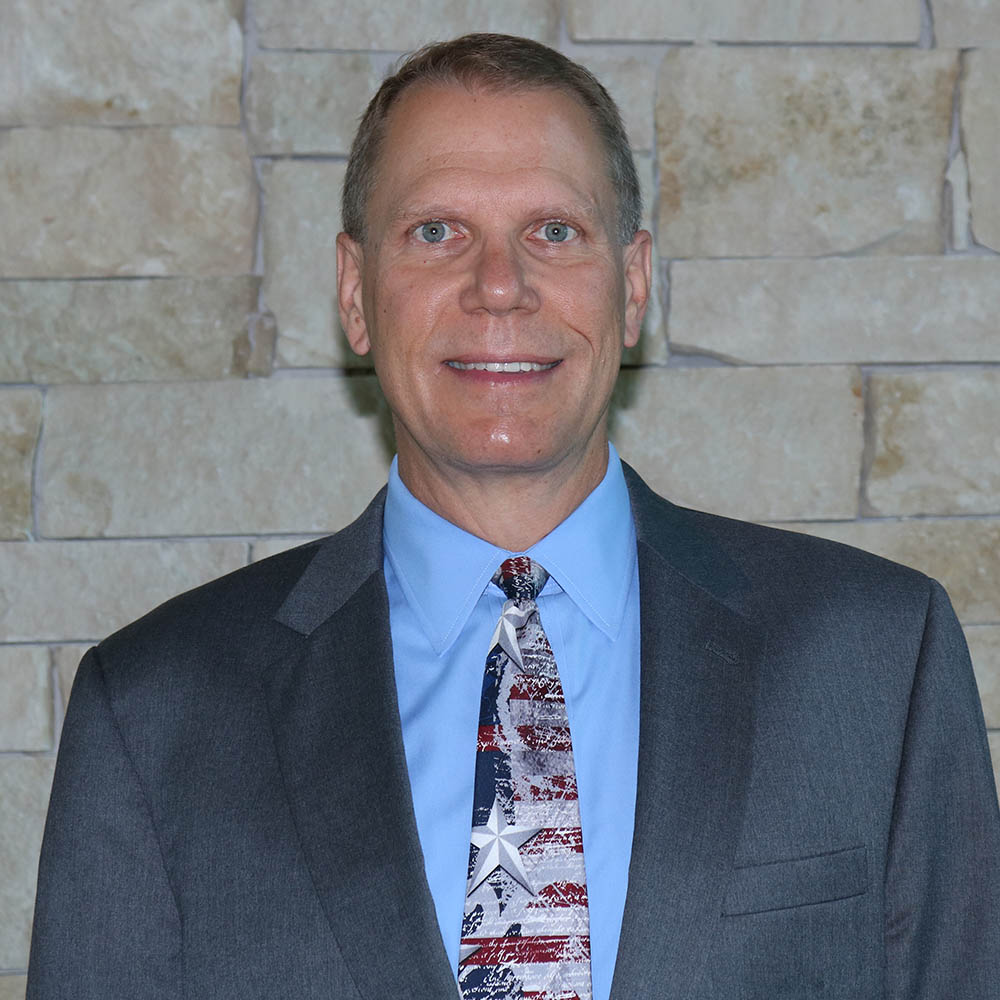 Lisa Crouse Pat Stillman Jeff Link
To learn more about our Church Council Members, read their bios here.
How are people chosen to be on the Church Council?
In the late spring, those who are interested in serving on the Church Council are encouraged to complete an application. The purpose of the application is to discern why the applicant believes he/she is being called by God to serve in church leadership. Following the application process, each applicant has a personal interview with a small group of church leaders and the pastor. This group, through prayer and conversation, nominates those whom they believe will faithfully serve the Lord and His church as a member of the Church Council. Each Council member is selected for a three-year term with one third of the Council rotating each year.
Who can apply to be on the Church Council?
Any adult member of Christ Church who has completed the membership class is invited to apply. Please note that in accordance with the United Methodist Book of Discipline, and to prevent any possible conflict of interest on personnel matters put before the Church Council, family members related to paid church staff cannot serve on the Church Council.
What does the Church Council do?
Our Church Council consists of individuals who serve and lead our congregation alongside the Senior Leadership Team. The Church Council ensures that the vision and values of Christ Church are upheld and serves as "advisors" in finance, personnel, and legal matters. The purpose of the Church Council is to champion the mission, vision and values of the church and to provide oversight of primary operating responsibilities of the Senior Leadership Team.