Pastor John
Connect with Pastor John weekly and let's get to the heart of the matter. Check out our Community Update and keep to the beat of Christ Church.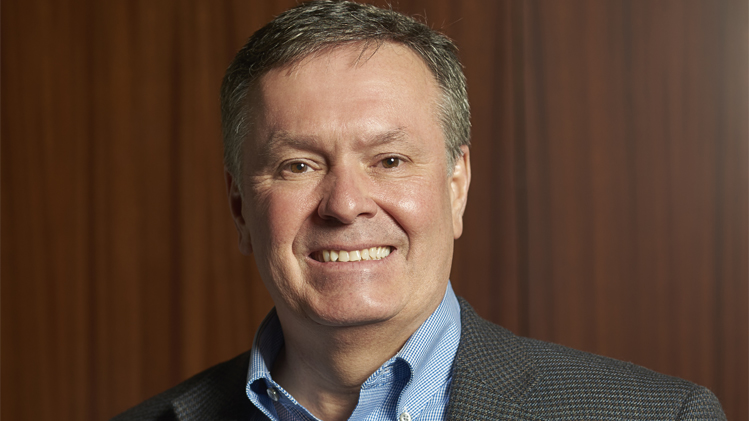 Jeff Kimmel, Executive Director
Jeff Kimmel , Executive Director , shares why 'Stewardship Matters'. Read his monthly newsletter filled with Tips & Tools to for healthy stewardship behaviors and updates on the growth of our current ministries.