JP Asmen, born and raised in Guatemala City, moved to the United States in 1998 after completing studies in Accounting, IT and Business Administration. He is the youngest brother of two sisters and married his wife Wendy in 2007. They have three children, Natalie, Derek and Pablo. JP works as the Vice President of Global Bakery Operations for Five Guys Enterprises where he is responsible for the global supply of the company's proprietary bread. JP and his family recently moved to Fairfax Station and have been worshipping at Christ Church where his wife serves in the areas of small groups and hospitality. Before moving to Fairfax, JP served in the areas of hospitality and bus ministry. Some of his personal enjoyment include nature, performance cars and motorcycles.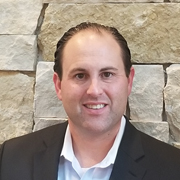 Ryan Bortner is originally from Richmond, Virginia. After a 10 year excursion to St. Louis and Pittsburgh, Ryan is very excited to be back in the Old Dominion. He and his family have been worshipping with Christ Church since relocating from Pittsburgh in early 2018. He was elected to the Church Council in 2019. Ryan is a graduate of James Madison University, and is employed by Wells Fargo Advisors as a Senior Vice President and Branch Manager. Ryan has held numerous leadership positions in the Methodist Church, including serving as a Lay Speaker, and previously a deacon in the Baptist Church. Ryan resides in Fairfax Station with his wife, Kristen, and their two children, Avery (5) and Reed (3).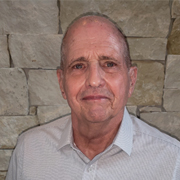 Bob Dumont grew up in southwestern Pennsylvania and was commissioned in the United States Air Force, following graduation from West Virginia University in 1968. After numerous tours of duty as an Air Force meteorologist, including a two year tour in Guam and two tours in Germany, he was assigned to the Pentagon in 1991, bringing the Dumont family to Northern Virginia. Bob retired from the Air Force in 1994 and went to work for the National Oceanic and Atmospheric Administration (NOAA). He retired from NOAA in 2008, with almost 40 years of government service. The Dumont's found their way to Christ Church in November 1992, while building their current home in Crosspointe. Over the years, Bob has served in multiple positions, including Chair of the Pastor-Parish Relations and Finance Committees. He is an active volunteer and small-groups participant, and a long-time member of the Christ Church Men's Ministry. Pat, his wife of 52 years, has been actively involved in Christ Church education programs over the years and currently serves in the Possibilities Ministry. Bob and Pat have two children and two wonderful grandchildren and love being in community and service with their Christ Church family.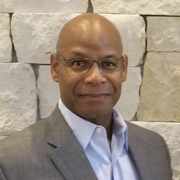 James Lewis was born in Cincinnati, Ohio. For nearly 30 years, he has served on active duty both in the United States and in several countries around the world, to include two year-long tours in war zones as a Judge Advocate (attorney) in the U.S. Army. His service has included several leadership positions in which he practices labor and employment, contract and fiscal, criminal, ethics, and other areas of law, and also provides client services and mediation to military and civilian personnel from all branches of the armed forces. Currently he is the Associate General Counsel for International Affairs in the Department of Defense Office of General Counsel in the Pentagon. James was ordained a minister of the Gospel and a deacon in the Baptist Church, and is continuing his religious studies in preparation for full-time vocational ministry following military retirement. James volunteers at Christ Church in the band as a percussionist, in the youth Sunday School, and in the Possibilities Ministry. He is also an artist and enjoys creating art that encourages and speaks to his faith and patriotism. James is married to Patricia Hunter Lewis and they have four children.




Chris Wiggins is a Missouri native, and has been worshipping at Christ Church since relocating to Northern Virginia in 2015. He is a graduate of Rockhurst Jesuit Preparatory in Kansas City where he served as Senior Class President, and Saint Louis University in St. Louis, Missouri where he earned a BA in Political Science. Chris is a career member of the federal civil service, and works for the U.S. Department of Labor's Office of Inspector General (OIG) where he oversees policy development and strategic planning for the Office of Management and Policy's Divisions of Budget, Procurement, Human Resources, and Information Technology. Chris and his wife, Morgan, are both blessed to regularly serve as small group leaders in the Alpha Course at Christ Church. Additionally, they enjoy volunteering with Christ Church Children's Ministries, and participating in other small groups. Chris is also an active member of the Men's Reveille Small Group. They reside in Burke, Virginia, and enjoy spending time at the beach with their three school-aged children: Jacob, Tyler, and Ellie.

Alicia Williams, known to her family as "Nini" grew up in San Diego, California as the youngest (and only girl) of three siblings. Alicia married her husband Tarik (a retired Commander in the Coast Guard) in 2002 and they have two children, Talia and Aiden and they have lived in the Northern, Virginia area since 2008. Alicia and her family have been active members of Christ Church since 2015. Alicia is a servant leader and has a passion for children, leadership and administration, as shared through her service in FUSE, Charge56 and the Leadership Team. Alicia has over 20+ years of Human Resources/Employee Relations experience in the academic, telecommunications, manufacturing and non-profit industries, specializing in policy creation and administration, resolution of employee relations concerns, strategic and operational planning and leadership, benefits and payroll administration, training and development, recruitment, salary analysis and administration, worker's compensation and safety in union and non-union settings. Alicia holds an MBA in Human Resources, is bilingual in Spanish and English and is currently a Doctor of Education Candidate at The George Washington University. Besides her service at Christ Church, Alicia serves on the Board of Mundo Verde Public Charter School and holds the position of Immediate Past President for the Washington, DC Chapter of the National Association of African Americans in Human Resources (NAAAHR). Alicia is a member of Delta Sigma Theta Sorority, Inc. and in her spare time enjoys spending time with her family, being on stage with her kids, listening to music and reading books.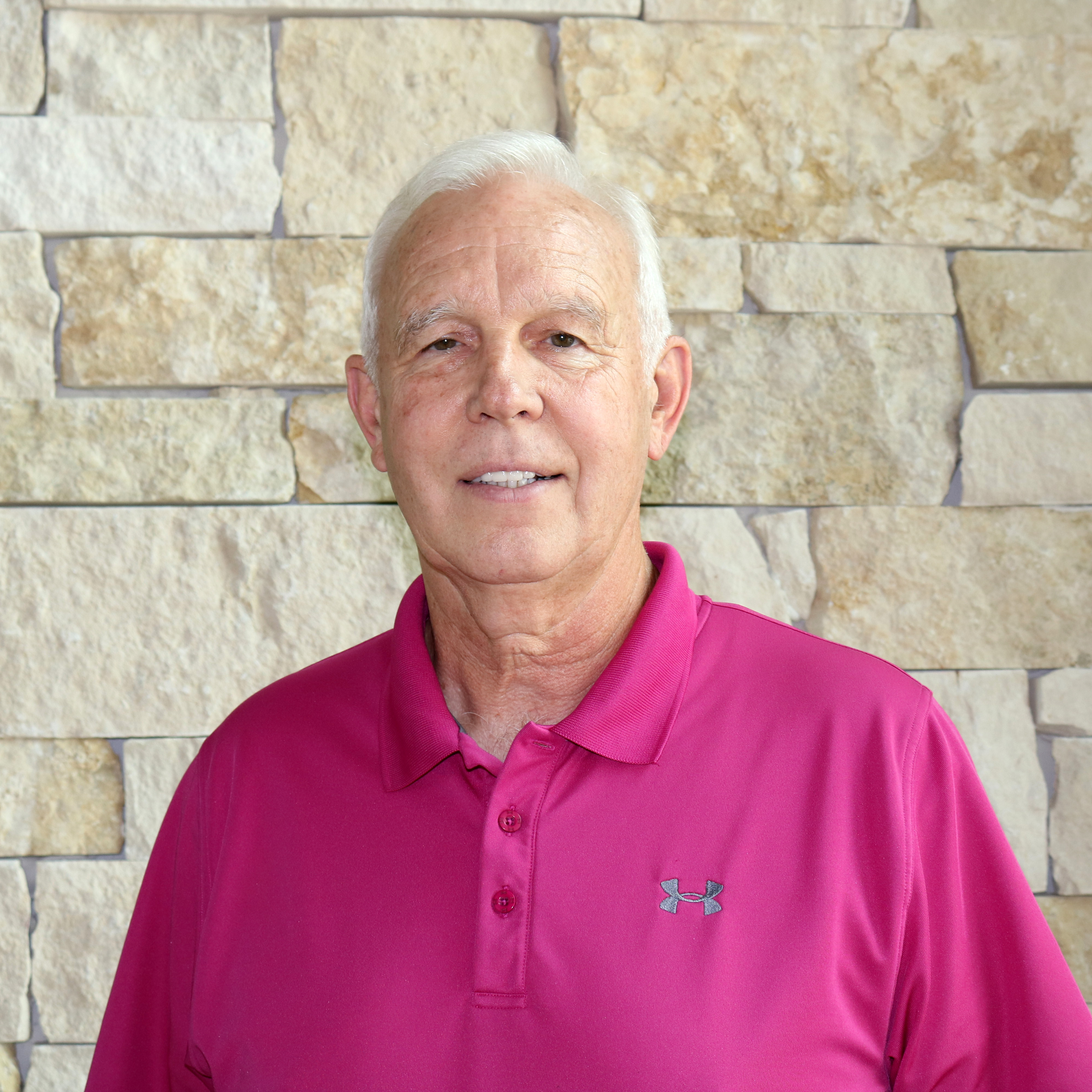 Tim Sanford grew up on a dairy farm in southwestern Wisconsin. He graduated from West Point and was commissioned an Engineer 2LT in 1972. The best thing to happen in his life was marrying Helen in 1974. They have a daughter and son, each with three children. Both families live in Madison Wisconsin. Tim spent 28 years on active duty in the Army, retiring as a Colonel in 2000. He retired from a second career with private sector engineering firm in January 2020. Tim and Helen have been members of Christ Church since 1998. He is an active volunteer, serving on usher, counting, and hypothermia teams, leading the mowing team, and is currently a member of the Minute Ministries Team.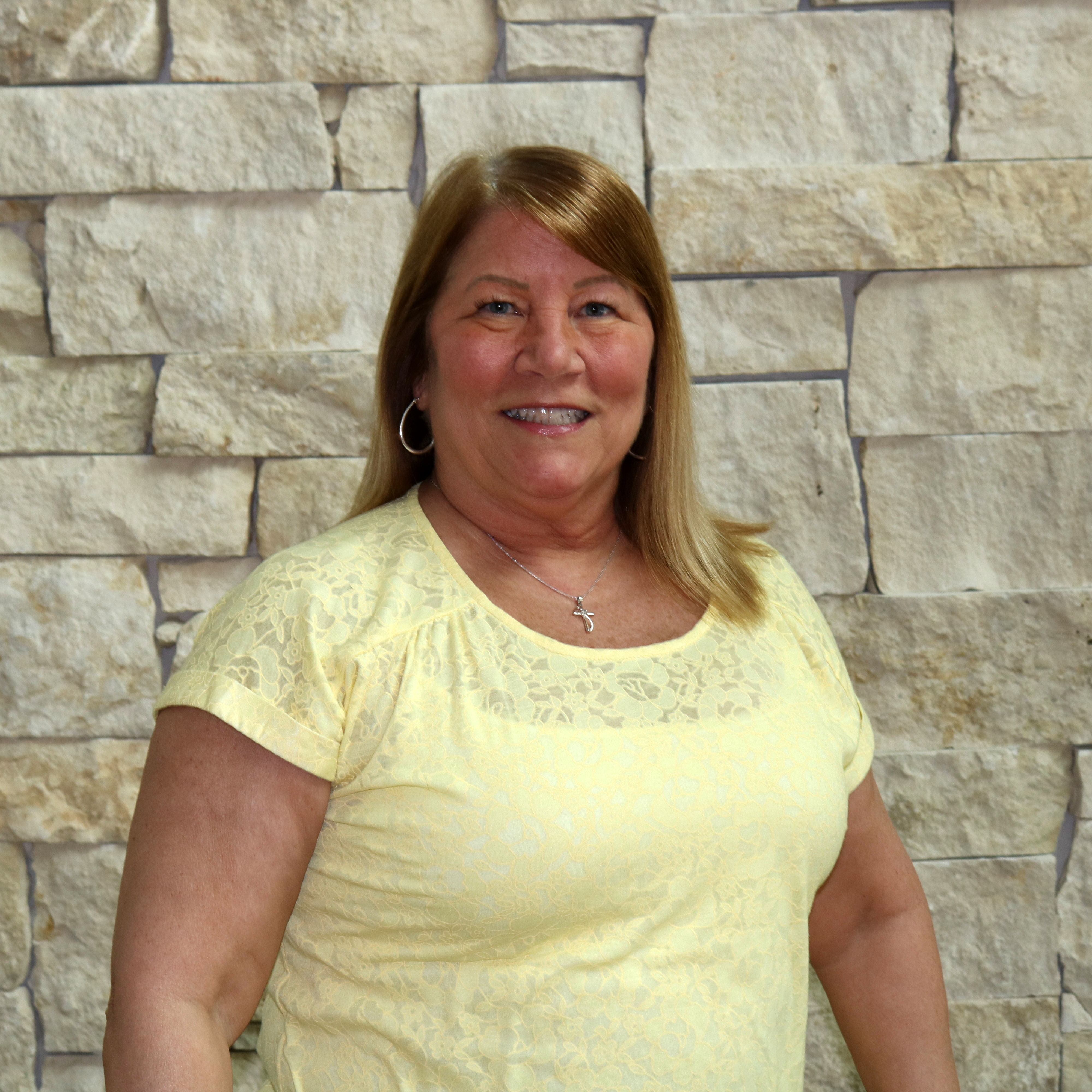 Denise Williams grew up in Clarksville, Tennessee and graduated from Austin Peay State University with a degree in Mathematics. She landed in Virginia after a thirty-year career in the United States Army, and currently, she continues to serve as a military contractor for the Department of the Army. The Army has taken Denise to nearly thirty countries around the world and to forty-four of the American states. She began worshipping at Christ Church in 2012 and enjoys serving in various capacities, to include hospitality roles on Sunday mornings and on the Holy Communion Team. She is an active member of the Sunday Morning Adult Faith Group, and she leads the Made4More Women's Faith Group. She is also a member of the national organization, Officers' Christian Fellowship, and enjoys a Bible study with the local Springfield group. She lives in Springfield with her sister, Cindy Watson, and they have another sister in South Carolina. The three of them enjoy crafting and beaching together.
Scott Sforza grew up in the Washington, D.C., area and currently lives in Fairfax Station, VA, with his wife, Mary, and two young boys, Grayson and Carter John. Scott and Mary have been worshipping at Christ Church since they moved to Fairfax Station in 2017. Currently, Scott is a communications advisor to executives for Fortune 100 corporations and non-profit and governmental organizations. Scott's past experience includes serving two U.S. Presidents in various White House communications roles and working as a network news producer at ABC News. Scott's passion is helping people, which he loved doing as a volunteer paramedic for the Kensington Volunteer Fire Department in Maryland. Scott is a graduate from the University of Maryland.
Linda Burke, a native of West Virginia, completed an extensive career with Fairfax County Public Schools in 2016, having served as a choral teacher, principal, assistant superintendent and finally, as the Associate Superintendent for Region Leadership. With over forty years as an educator, she was instrumental in the transformative process of developing collaborative professional learning communities throughout the school division. Her work with teachers and leaders alike led to significant advances in student learning during her tenure.
Linda held staff positions at three United Methodist churches in West Virginia and Virginia in a part-time capacity as organist, Director of Youth Ministries and Executive Director. She served in her previous church as lay leader, trustee, Stephen Minister, chair of staff-parish relations, Sunday School teacher and chair of the Church Planning Team.
In addition to academic degrees, Linda is a graduate Fellow with the Institute for Educational Leadership and the Center for Creative Leadership. She has served as an adjunct professor at Virginia Tech, and she is currently vice chair of the Board of Directors for Apple Federal Credit Union.
At Christ Church, Linda is a member of the 9:30 Bible Study Class, and she and her husband, Larry, are communion stewards. They are the parents of two sons and have four grandchildren, ranging in ages five to seventeen. They are specially blessed to have their son, Chris, his wife, Jennifer, and their children, Morgan and Wesley, as part of the Christ Church Family.