Join us Friday, July 12 to view and bid on all of the auction items. Bring a friend, they will be glad you did.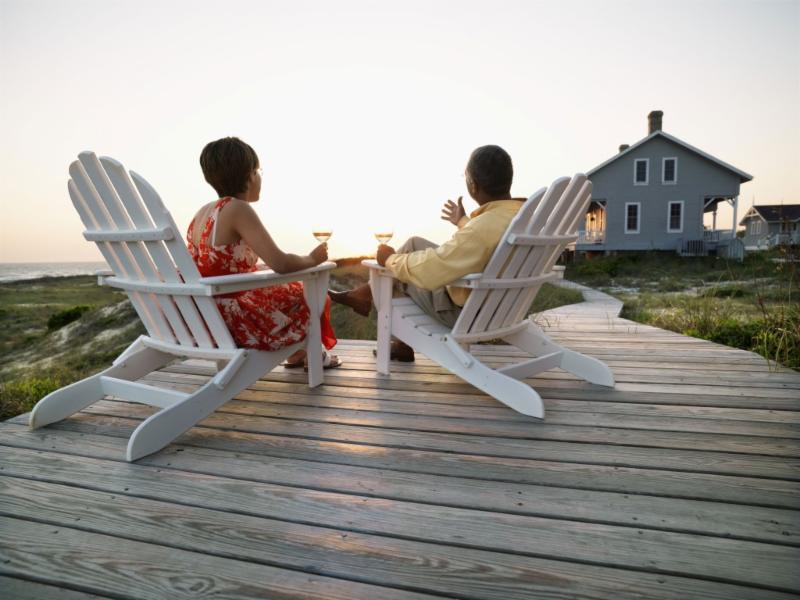 RCI Week of your Dreams
*Start planning the vacation of your dreams.
*RCI has 4,300 affiliated resorts in 110 counties. Click on the link below to see all of your choices.


Unique National Mall / Arlington Cemetery Tour for Two
*Tour for two with Bill Shugarts, NPS Master Docent & Photographer
*Includes lunch at Old Ebbitt Grill and keepsake photographs from the tour. Learn some of the inside stories of our National Mall & Arlington Cemetery
*Redeemable for one year by July 12, 2020.
Donor: Bill Shugarts
Value: $300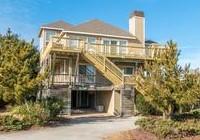 Spend a Relaxing Week at the Beach
Connect w/ Family and Friends on Easy St.
*1272 Four Winds Court, Corolla, NC
*House sleeps 13
*4th row from ocean with ocean view. *House rents Sunday to Sunday
*Weeks to be mutually agreed upon, between September 8, 2019 and May 31, 2020.
Donor: Georgia Hubert
Value: $1832

https://www.resortrealty.com/booking/easy-street/1067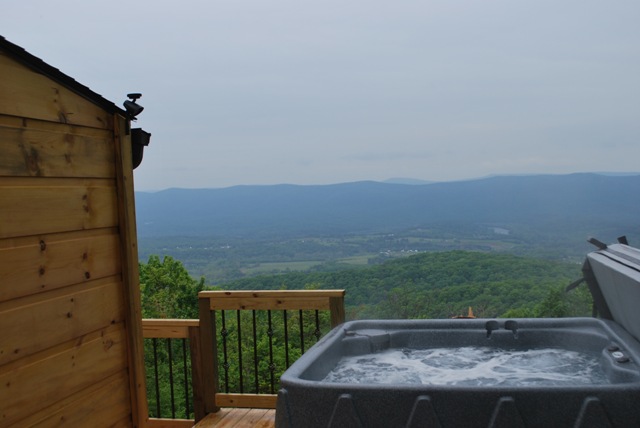 5-Day Cabin Rental in Mtn. Lodge
*5 night mid-week (Sun-Thur) in the Bear Pad or Mountain Music Cabin
*Cabins for the perfect escape near Luray
Donor: Linda Pearce/Carol Valentine
Value: $595



Washington Nationals Experience "Take Me Out to the Ball Game"
*Includes 2 Tickets to game of choice in Section 128, Row RR
*$100 MLB gift card
*Trea Turner Bobble Head
Donor: Cindy Hall
Value: $300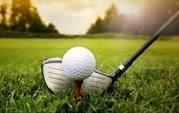 Round of Golf for 4
*At Springfield Country Club
Donors: Amy and FD Rosenberger
Value: $400
Golf for 2 Plus Dinner
*At Springfield Country Club
*Afternoon round of golf with Sandy and Don followed by dinner.
Donors: Sandy and Don Watkins
Value: $400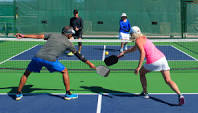 2-Hour Pickleball Party
*Includes instruction and use of equipment *4-10 players
*At Springfield Country Club
Donors: Amy and FD Rosenberger
Value: $250
Springfield Country Club Website: 8301 Old Keene Mill Road, Springfield, Virginia 22152

Handmade Quilt
*Handmade quilt, throw size, machine stitched, all cotton, lovely spring colors
*55" X 55"
Donor: Cyndy Blake
Value: $125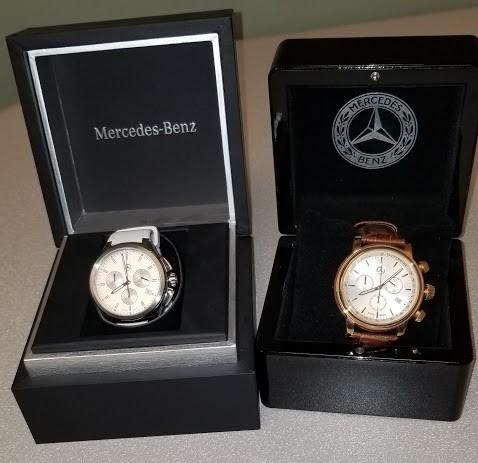 Men's and Lady's Mercedes Benz Watches
*Watches sold separately
Donor: Mercedes Benz of Alexandria/Carol Valentine
Values: Ladies Watch $313
Men's Watch $335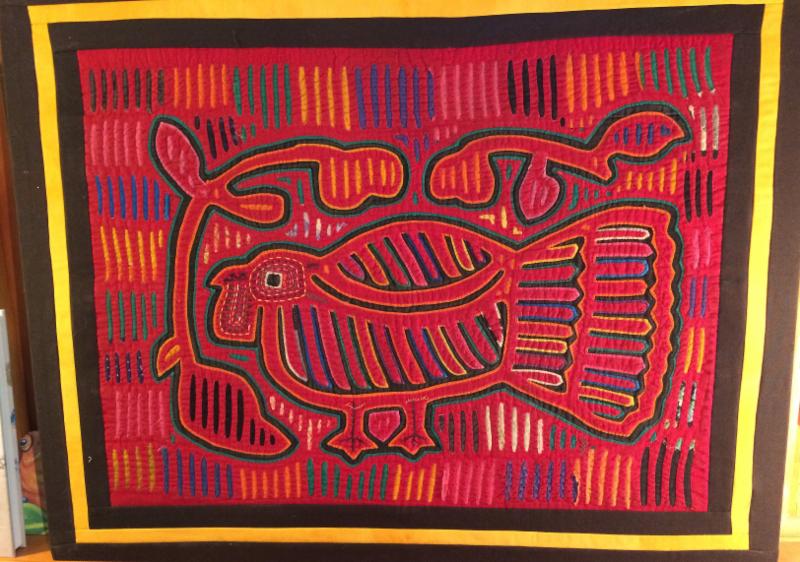 2 Molas
*Handmade Textiles
*From Kuna people of Panama
*Matted with fabric, frames and are ready to hang.
Single bird: Approx. 23" X 19"
Four birds: Approx. 18" X 16"
Donor: Cyndy Blake
Value: $25 each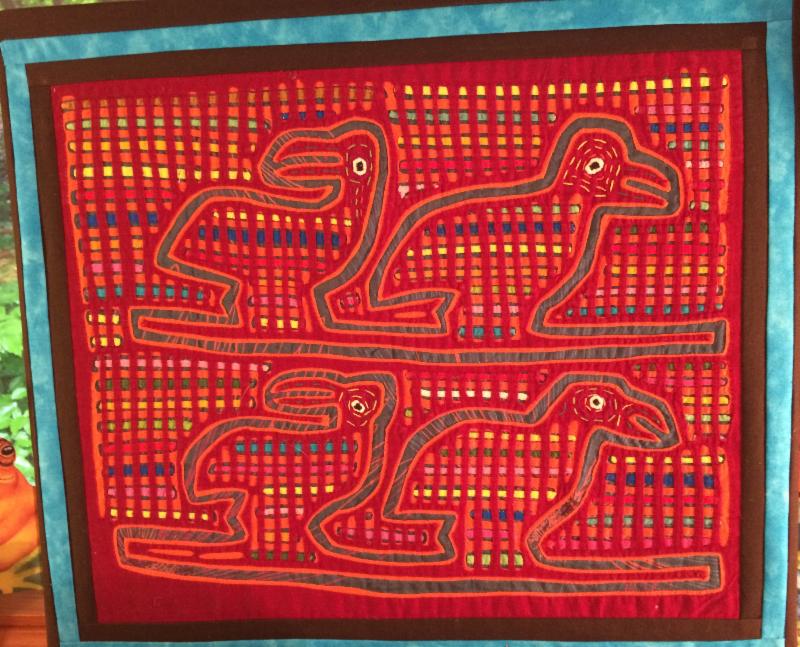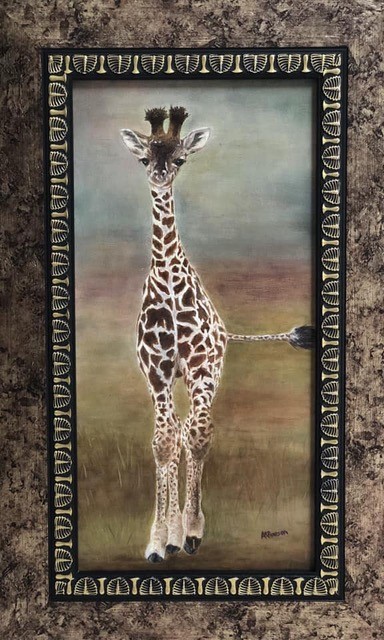 "Shanika" in the Swahili Wilderness
*Framed giclee' ,10" X 20", of a Young Giraffe
Donor: Anne Pearson
Value: $275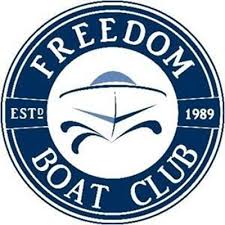 Sunset Cruise for 8 people on the Occoquan River
*Monday-Friday
*BYO food and drinks
*Leave from Belmont Bay Marina
Donor: Freedom Boat Club/Kelly Wickliff
Value: $400
https://freedomboatclub.com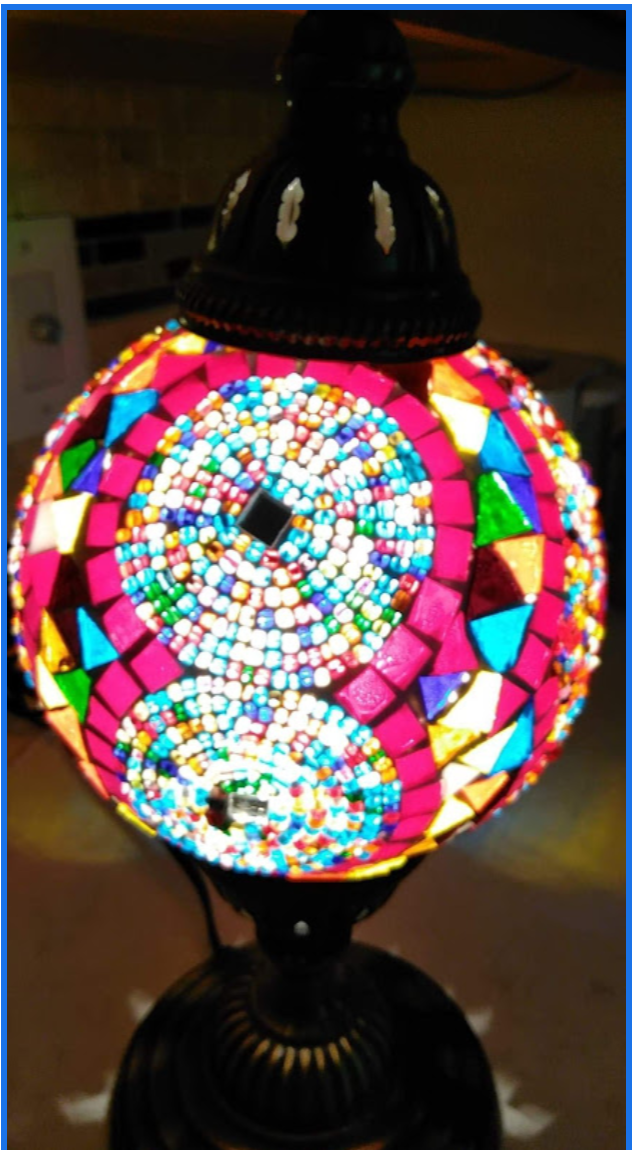 Middle Eastern Table Lamp
Donor: Ozguraan Ovelek/Linda Wunderlin
Value: $95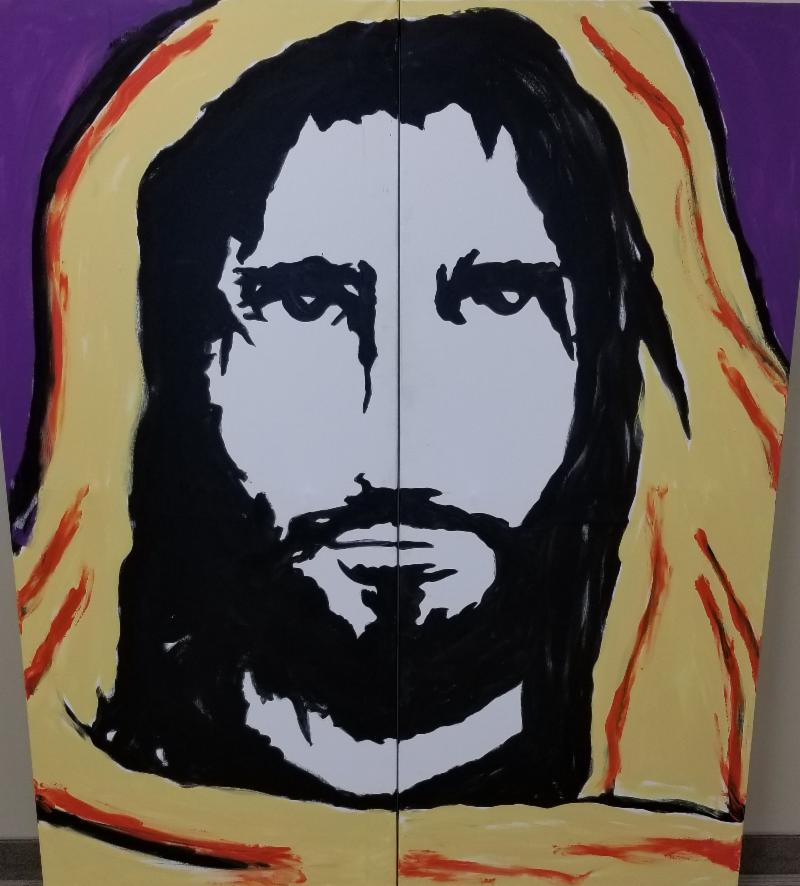 Jesus Diptych
*4'10" x 5'9"
*Artists Tamara Ashton and Sarah Lopez
*Make Jesus a BIG part of your home life
Donor: Christ Church Communications Team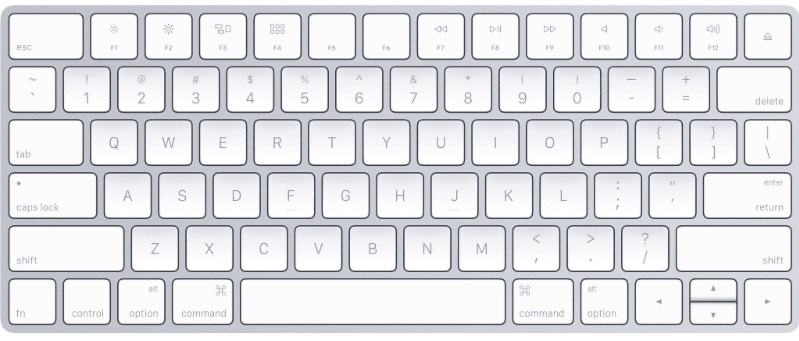 Apple Magic Keyboard
*Magic Keyboard provides a remarkably comfortable and precise typing experience
*Pairs automatically with your Mac
Donor: Wyman Hawkins/Kelly Wickliff
Value: $89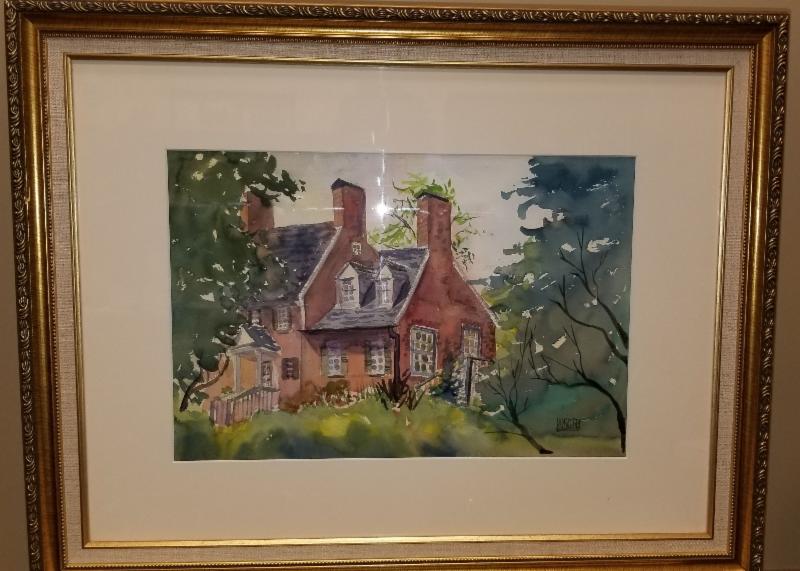 Original Watercolor by Jackie Castro
*Framed

Donor: Jackie Castro